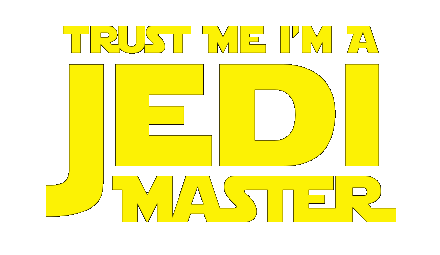 IT CONSULTANTCY & SUPPORT
I am the IT Jedi you have been looking for
Protecting your business from cyber criminals
LIGHT SIDE
DARK SIDE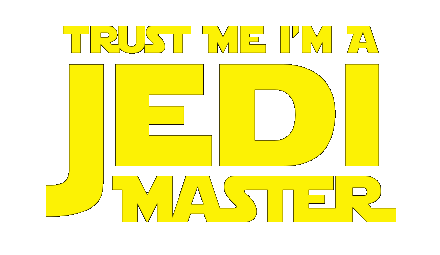 IT CONSULTANTCY & SUPPORT
I am the IT Jedi you have been looking for
Protecting your business from cyber criminals
DARK SIDE
Interested In Working With Me?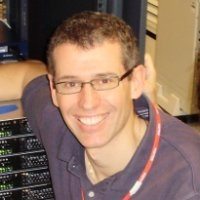 Damian Crowther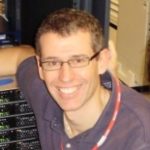 I have worked with Russ for many years and have been consistently satisfied with an excellent level of support and advice. I have three business interests that he takes care of and in each case he tailors the product that he provides to meet our needs really well. Russ has maintained a loyal following as the businesses have come and gone over many years – the other followers, like me, wonder if such great service is really available elsewhere.
---
Damian Crowther, Director
AstraZeneca
Jim McNiven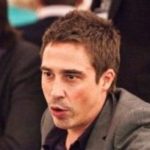 My digital agency worked with Russ in his former companies for well over a decade – with him looking after both for our own hosting needs and for any clients that required it. Russ was a big part of the reason we used those companies because we knew we could rely on his extensive tech knowledge as well as his hands-on approach in assisting us with any issues that were causing us problems.
---
James McNiven, Director
Digital Creative
Wayne Eccott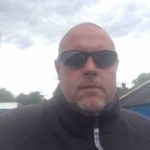 Russ was our consultant who helped us set our website up and was available with advice for every aspect of setting the site up. His knowledge & expertise gave us confidence & helped us achieve every goal we had set for the site. He was the consummate professional & I cannot recommend Russ enough! I will be using Russ's company again without hesitation!
---
Wayne Eccott
Experienced Logistics & Training professional
Lee Fortnam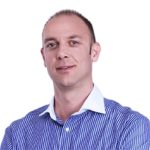 During the time I have known Russ, I have found his attitude and ability to service his clients and colleagues to be of the highest professional standards. He has an excellent reputation within the industry as a development leader and plays an active role in the ColdFusion Community. I would happily work with Russ in future on any collaborative projects where I feel the skills of a dedicated professional with integrity were required.
---
Lee Fortnam, Senior Product Consultant
Travel Compensation Services Ltd
Leigh Ellis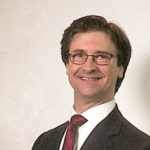 I have been using Russ's company  since 2003. Throughout that time I have seen consistent uptimes for websites. I was so impressed with Russ Michaels that when I moved companies, I changed the new company's website to be managed by Russ company due to the excellent service levels experienced previously. We have not been disappointed since. Russ takes service levels seriously, even out of business hours when problems tend to occur. He has helped me out over weekends, in his own time and regularly exceeds expectations resolving issues and responding to support requests. He has dug me out of holes I have made for myself many times. Highly recommended.
---
Leigh Ellis, Solicitor
Gillhams Solicitors
David B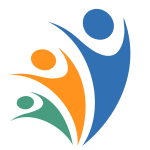 Russ did an amazing job at optimising my sites. He was a great communicator, was quick to help resolve issues and went above and beyond to get the job done efficiently and effectively. Would highly recommend. A++++++
---
David B
Scottish Trust Deed