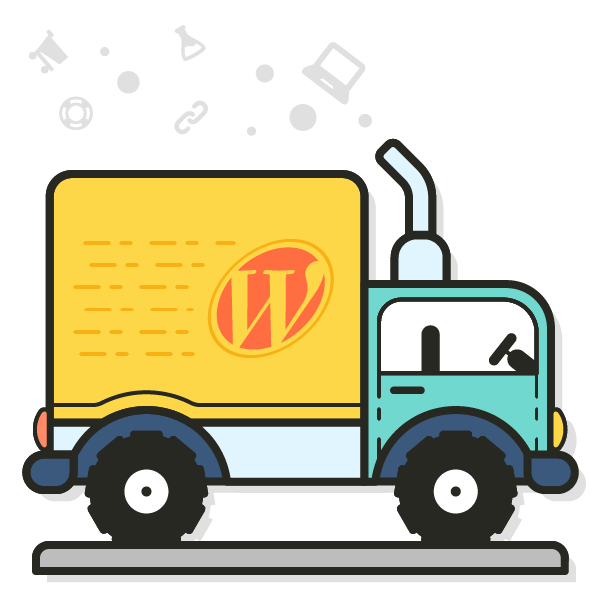 Website Migration
SKU 00009
Product Details
I will migrate your website from one hosting provider to another.
Also includes domain name transfers and DNS configuration.
I will setup up to 10 email accounts for you at the new host, but this does not include email migration. Please contact me if you need email migration as well.



Save this product for later