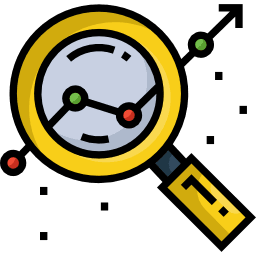 How does your site score?
Get a free, no strings SEO audit of your website and a local SEO audit of your business
Request Audit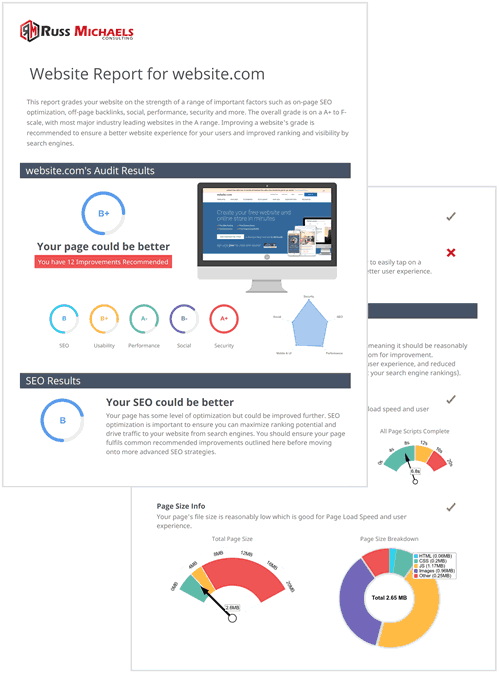 Comprehensive Website Audit
Search Engines use complex algorithms and consider many different factors to rank a website.
Using specialised Website SEO software, I will generate a comprehensive report which reviews these factors and more to help identify problems that can affect your website ranking and performance.
Additionally the report will provide you with a clear, actionable, prioritised list of recommendations to help you make SEO improvements to your ranking or hire someone like myself to do it for you.
Local SEO Audit
Find out the health of your business listings
Perform a completely free scan across 15 of the most powerful sites to find your business Listing Health Score. This tool also uncovers listing omissions and inaccuracies, and importantly, gives you a way to fix them.
Includes
Citation Links
Rank Tracker
Local Listings & Reviews
Google My Business
On-site SEO
Social Channels