Cyber Security thanet
Protect your website & business from cyber criminals and Malware
Why Do You Need Cybersecurity Services in Thanet?
In 2016 there were over 1 billion malware attacks and 54% ok UK companies were hit by ransomware, this figure grows every year.
If you do not have any cybersecurity solution or person managing and monitoring your IT systems and do not have any security policies or procedures in place for data storage, passwords, internet usage, email etc, then you are most definitely at risk from malware, ransomware and cyber criminals hacking your systems and stealing your data or even your identity.
Many SME's will often use a local IT support company or have an "IT GUY", who provide what is called break-fix support, which means you call them after somehting has broken, they then come and fix it.
Break-fix support is fine for keeping your computers, printers and equipment up and running, but is completely useless when it comes to security, as reacting after you have been hacked or infected is already too late.
To protect yourself and your business from the many cyber threats, you need pro-active solutions that monitoring your systems in real-time.
Hackers attack every 39 seconds, on average 2,244 times a day.
Cyber Essentials Certification Thanet

Back in 2014, the British government recognised the enormous risk posed by cyber-attacks on UK organisations. The government also recognised that the majority of these risks could be avoided by following a set of basic security measures. In response, they launched the Cyber Essentials scheme.
The certification scheme ensures a standard level of cybersecurity across organisations, and it's proven to be an extremely effective framework for organisations to protect the data of their users and employees.
I can provide
Cyber Essentials
Cyber Essentials Plus
GDPR Readiness
Easy-to-install software continuously scans for vulnerabilities on your devices, reporting them in an automated centralised dashboard.
Bitdefender Advanced Business Security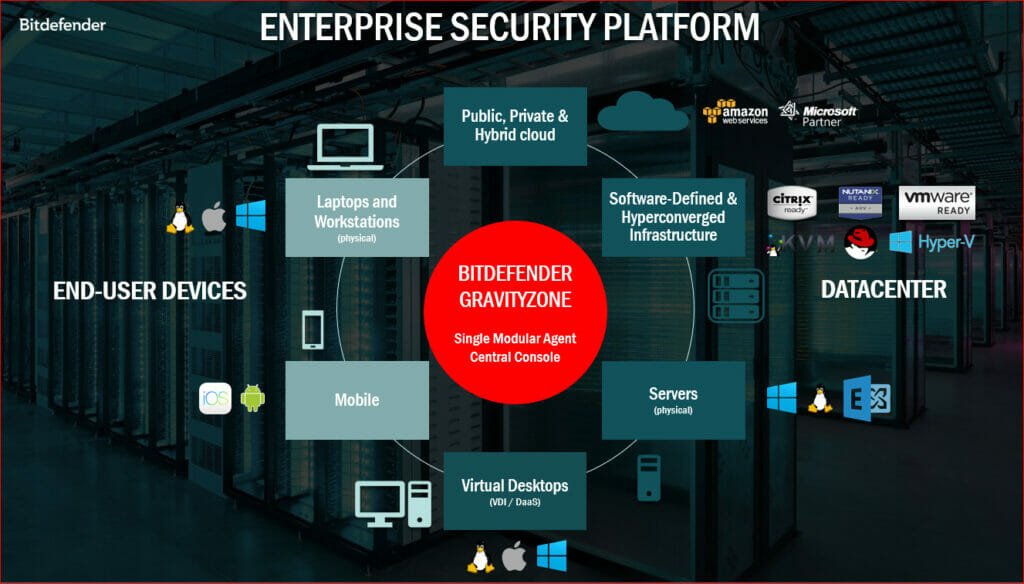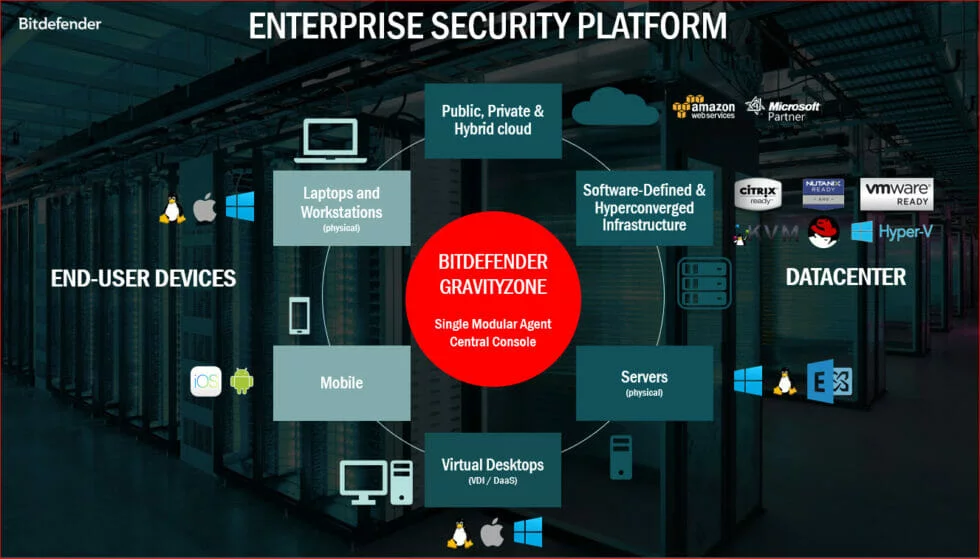 With a worldwide network of 500 million machines, Bitdefender has the largest security delivery infrastructure on the globe. It is 100 million nodes above the nearest competitor.
Bitdefender's Global Protective Network (GPN) performs 7 billion queries per day, and uses reflective models and advanced machine learning algorithms to extract malware patterns, ensuring real-time protection against any threat.
The system detects, anticipates and takes action to neutralize even the newest dangers anywhere in the world in as little as 3 seconds. It updates the reputation of apps, email sources and websites, and broadcasts alerts.
Machine learning anti-malware
Advanced anti-exploit 
Anti-ransomware Vaccine
Real-time process monitoring

Web-Threat Protection
Application Control
Patch Management
Firewall
And much more….
Domain Alignment & Managed DMARC
Stop Hackers Sending Emails FromYour Domain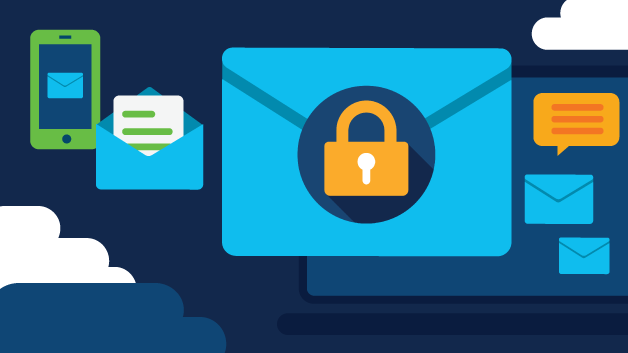 Domain alignment (also called identifier alignment) is a mechanism that ensures an authenticated email domain aligns with the domain found in the 'From' header address, which represents the sender's identity
DMARC is an email authentication protocol. It is designed to give email domain owners the ability to protect their domain from unauthorized use, commonly known as email spoofing.
Secure Your Company from Phishing Attacks
The hybrid workplace makes startups and SMB's low-hanging fruits for cyber threat actors. Startups & SMB's need security solutions to keep the staff away from phishing attacks at affordable costs. EasyDMARC heps to protect you and your end users against phishing attacks before they even reach the mailbox.
Focus on Your Business
Managed DMARC is the ultimate solution for startups & SMB's with limited resources. Our technical support ensures the safety of your workplace, so your staff can focus on more strategic goals.
Increase Email Deliverability
Startups often use basic free email from their hosting provider and email marketing as a customer communication medium.
This is another reason to implement email authentication protocols. You can increase your domain reputation and hence improve email deliverability. Without this, most of your emails are likely to end up in the recipient's spam folder.
Stay Compliant with Regulations
Using DMARC keeps your organization compliant by sending emails securely.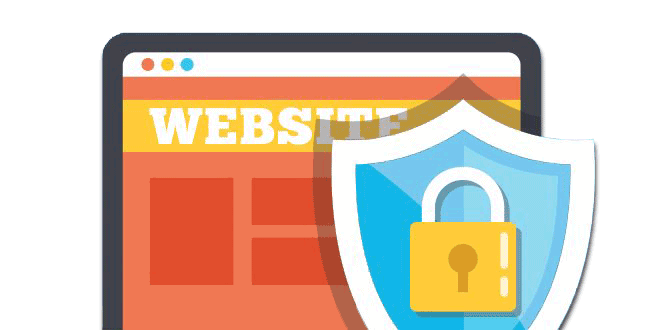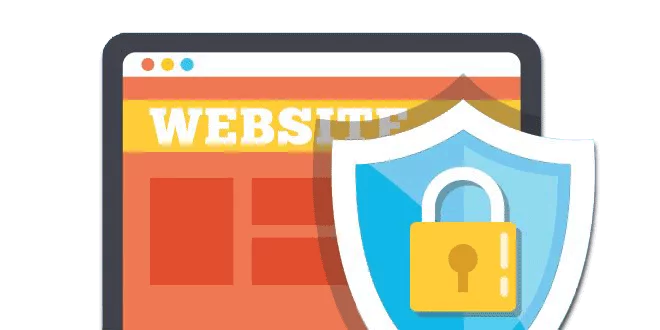 An average of 37,000 websites are hacked every day due to not being properly managed and maintained.
Keeping your website up to date and secure is critical to avoid becoming a victim of hackers & cyber-criminals
Most website owners WRONGLY think that their web host takes care of their website maintenance & security. Your host only provides the hosting, they not manage, monitor or maintain your website.
I can implement a number of solutions to  help keep your website more secure and protected from hackers and cybercriminals.
These include Sucuri or Cloudflare web application firewalls which proxy all traffic through them before reaching your website to filter out and malicious requests, injections and attacks against known vulnerabilities in popular applications as well as DDOS protection.
I also offer full website management & manaintenance if required. If your webste is built with WordPress, then  please take a look at my Managed WordPress solution.
Get Protected Today
Most SMB's do not think about security until it is too late.
Take action before the cyber criminals do.