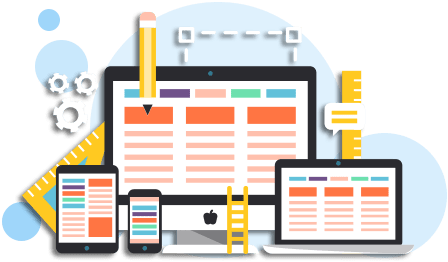 Managed WordPress Websites
WordPress Website Maintenance, Hosting & Support in Kent

Protect
Triple malware protection, intrusion detection, protect your WordPress website from brute force attacks, sql injections & other common payloads, vulnerability scans, abandoned plugin detection & more.

Management
Keep your WordPress system, plugins, themes updated. Optimise database, images, performance, SEO, broken links and more.

Support
Kent based WordPress support. Fixing issues with your website, making updates and changes, installing new plugins, adding new pages etc.

Security
Secure your WordPress admin with security audits, IP restriction, 2 factor authentication, google authentication, automatic blocking of failed logins and more.

Performance
Improve the speed of slow WordPress websites with performance tuning, optimisation, web proxy, Litespeed, CDN and caching. My hosting provider's servers are also optimised for WordPress

Reporting
Every month I provide detailed management reports on your website showing what has been done, performance scores, SEO ranking,  and any issues detected.
WHY DO YOU NEED MANAGED WORDPRESS?
An average of 37,000 websites are hacked every day due to not being properly managed and maintained.
Keeping your website up to date and secure is critical to avoid becoming a victim of hackers & cyber-criminals
SECURITY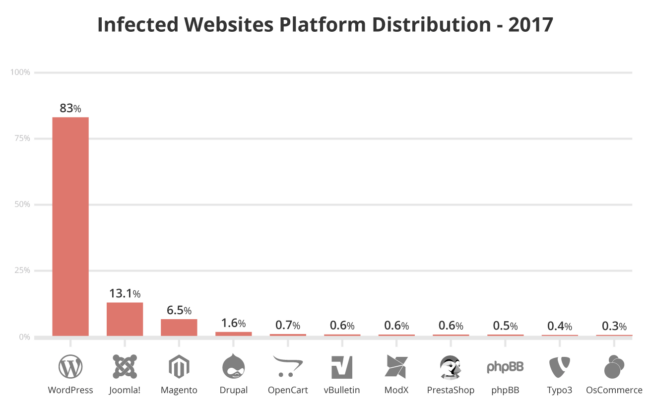 If you refer to the 017 hacked Web sites report by Sucuri, the one constant you'll find in this report is the issues pertaining to poorly managed WordPress or unmanaged WordPress websites.
Having your WordPress site hacked is one of the biggest nightmares for any website owner.
From one moment to the next, your site is shut down. Traffic plummets and all the energy, effort, time, and money you put into your site is on the brink of being lost entirely.
This can result not only in the poor performance of your website and loss of revenue but in the theft of any personal or financial data you collect on your website, putting you in breach of the data protection act and GDPR, which could result in a hefty fine.  Malware can also be inserted into your site and spread to all your visitors, eventually causing your website to become blacklisted and blocked by Google.
Finding and fixing the problem is hard work, but not as hard as winning back your audience's trust or getting your site off blacklists.
Having a fully managed WordPress website in Kent, will eliminate most of these issues and will significantly decrease your chances of your website being hacked and make cleanup a lot easier if you are. 
MAINTENANCE
The average website owner does not have the time or required skills for maintaining their own website. This could be anything from making small text changes or adding images to installing new plugins and adding new pages and functionality. So having this managed for you while you focus on managing your business, simply makes life easier.
Hiring a different freelancer every time you want to make a change on your website can cause a bucket load of issues and end up being an expensive solution. It is much better and more secure to have your website maintained by the same person.
Giving your login details to multiple freelancers creates additional security issues
Each freelancer you use has no knowledge of what customisations their predecessors have done and may break each others work
Ad-hoc freelancers will usually do only what you have paid them to do and nothing more, leaving other existing issues unnoticed.
The average freelancer / web designer has poor to non-existent security skills/knowledge.
As one of Kent's top WordPress professionals, with over 25 years experience in IT, web hosting and support, you can rest assured I will keep your WordPress site safe and secure.
I now have a dedicated website for my managed WordPRess services, so for more info, plans and prices, please visit ManagedWP.