A portfolio is rather tricky in my line of work, as not all of the work I do can be presented visually, such as the IT support, consulting, cyber-security etc.
What I present here is some of the websites I have designed, as well as other branding I have done for some clients, such as logos, flyers, business cards, etc.
Please do check out my customer testimonials, which are a verifiable reference for other work I have done.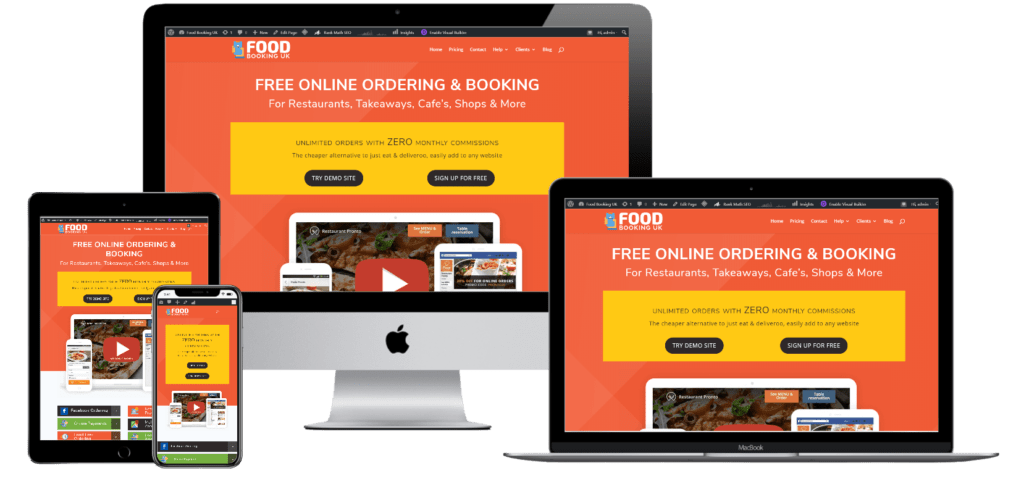 Online ordering system for restaurants, cafe's, takeaways etc.
I have done the website Design, Branding, Logo, SEO, billing system, brochure design.
I also do the website design, flyers, SEO etc for the restaurants.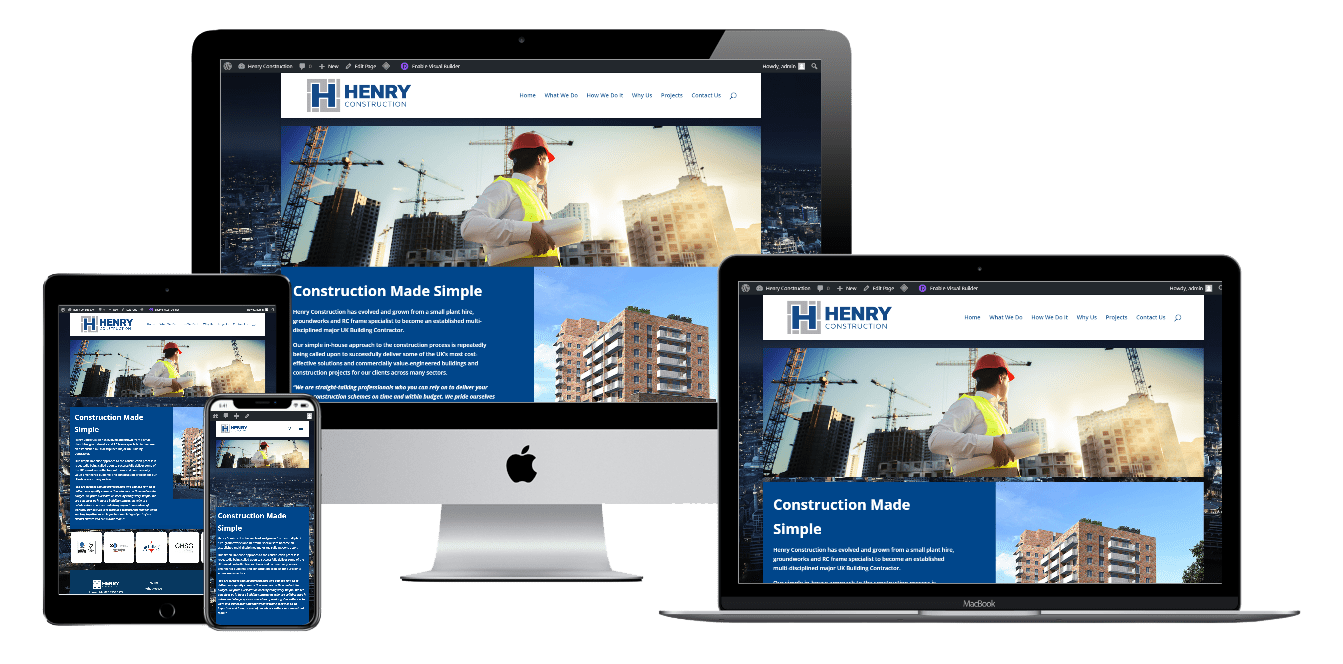 Website Re-Design.
Converted original website from Joomla to WordPress. Providing ongoing management and hosting.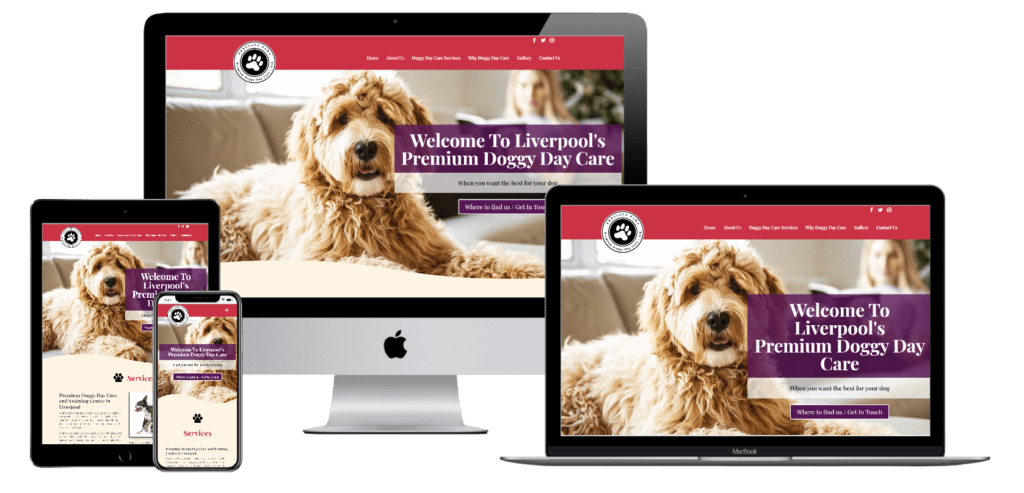 Doggy Day Care center in Liverpool.
New business startup.
Website design, content creation, management and hosting. I also provide general IT support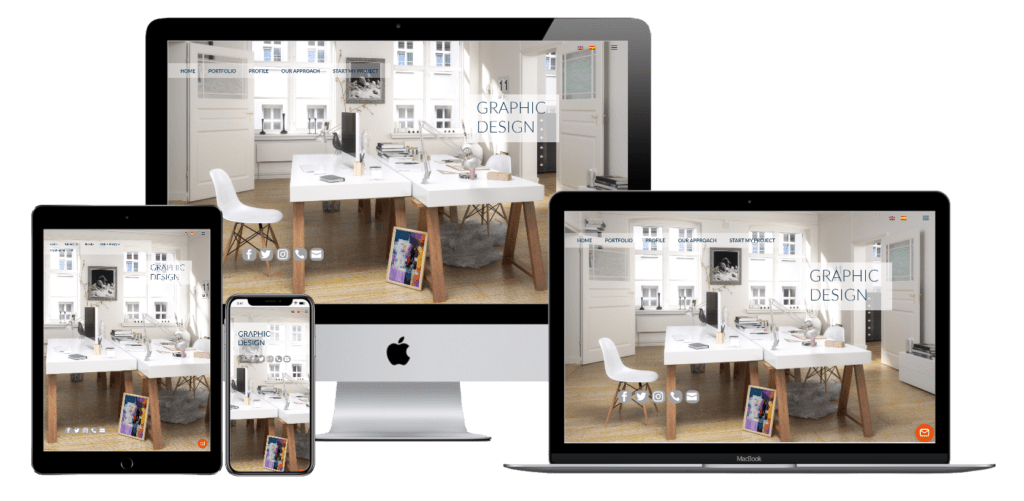 Graphic designer.
I provide website design, ongoing management, website maintenance, hosting and support for this company and they outsource these services to me for their own clients.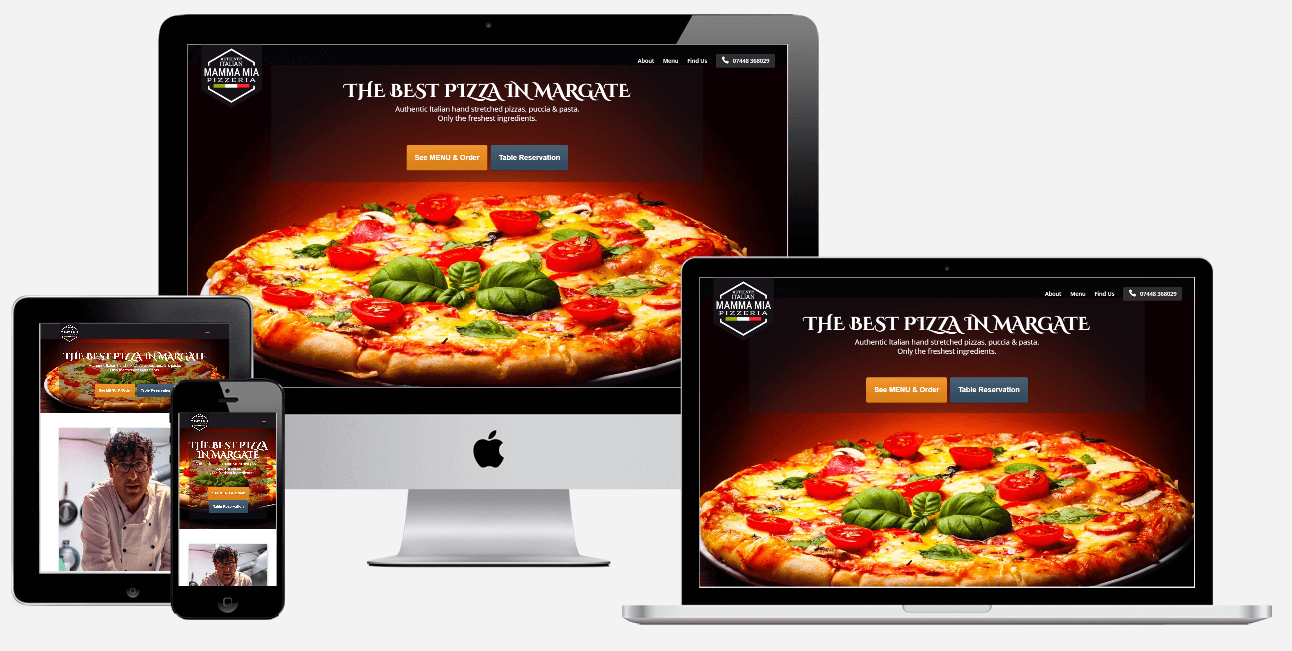 A complete branding and marketing solution for a local Pizzeria in Margate. I have produced logo, website, social media pages, SEO, banners. online food ordering/takeaway.
This is a fully managed WordPress solution.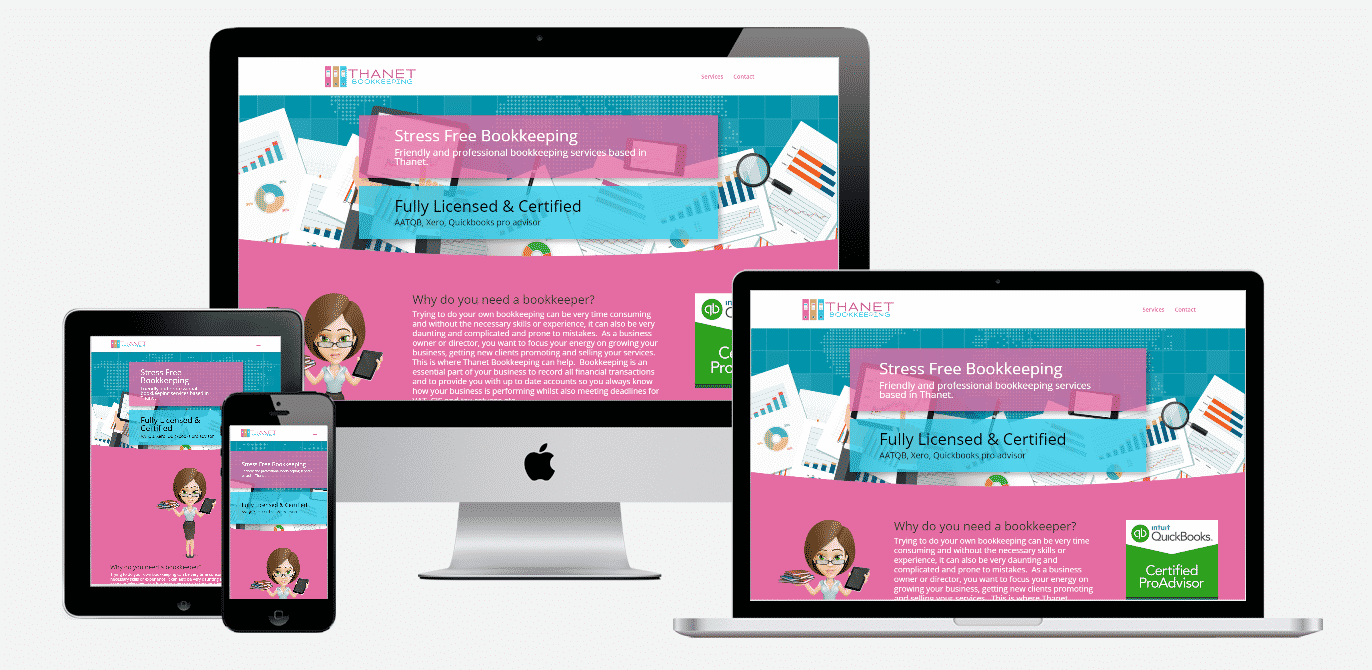 A complete managed WordPress and branding solution for a local bookkeeper in Margate. I did complete branding with logo design, Website design, flyers, business cards, car decals, SEO, website maintenance and hosting.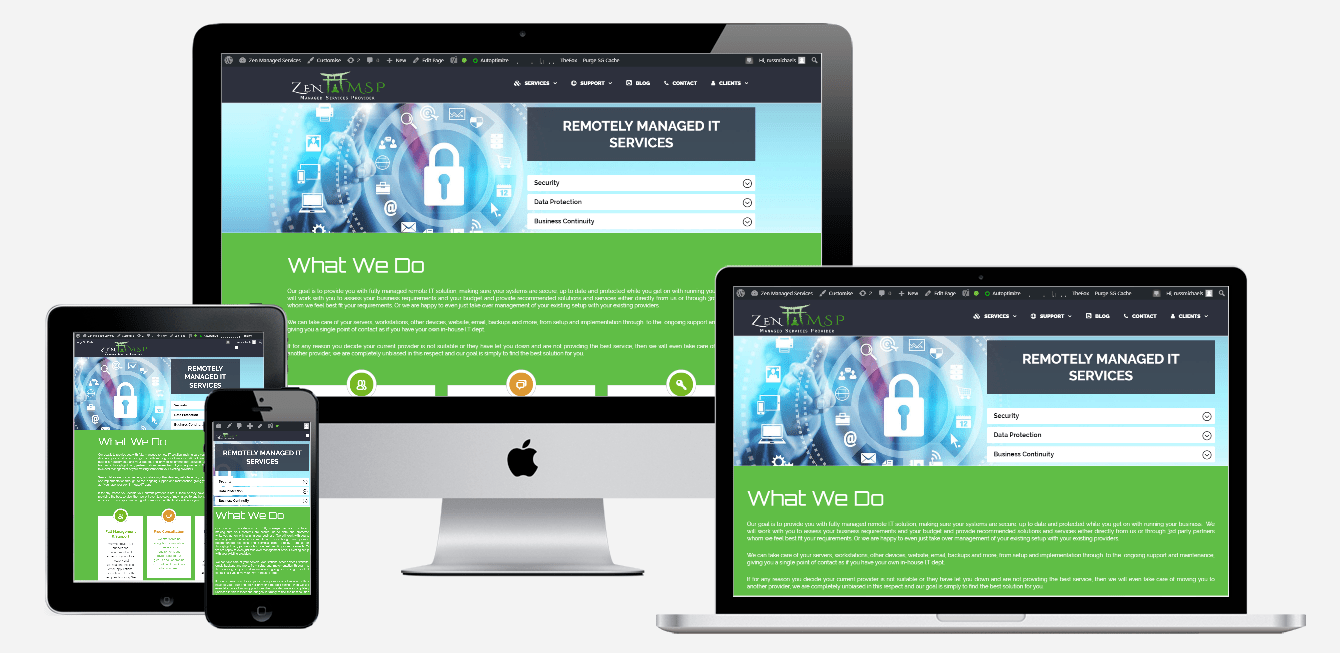 Website design, flyers, business cards, SEO, maintenance for managed services provider.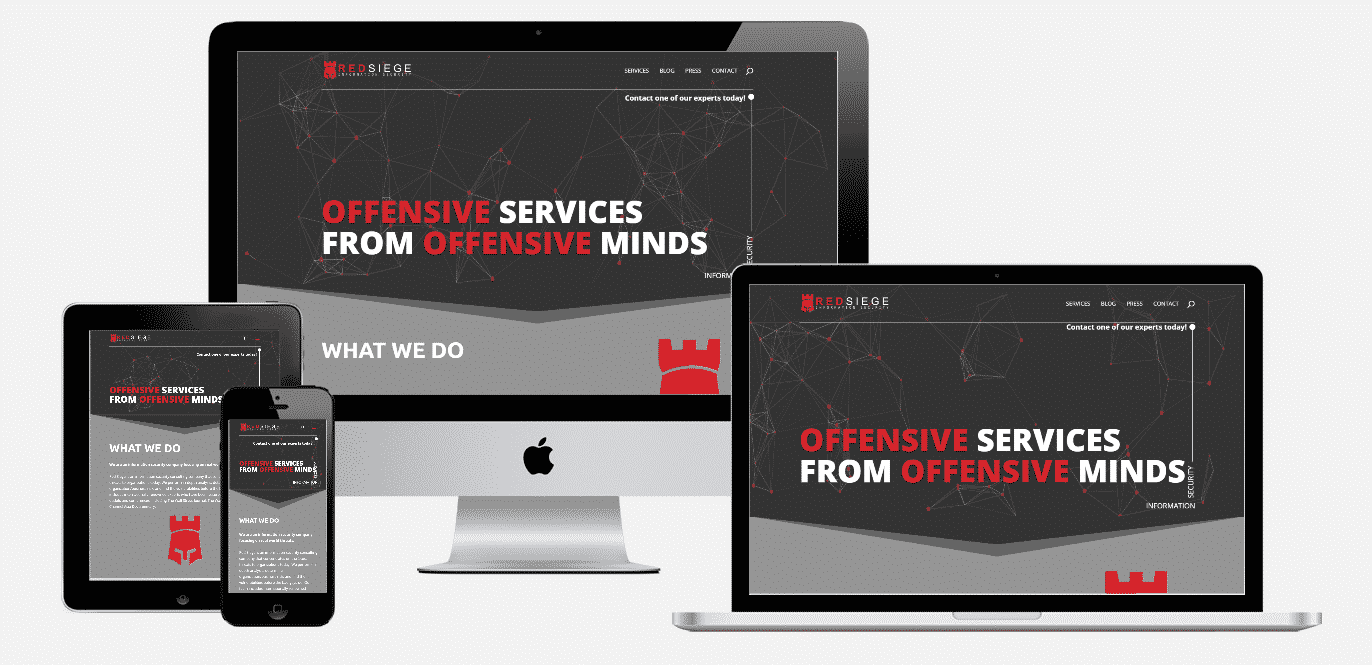 Website Redesign.
Replicated old website in WordPress and added some improvements and made it responsive.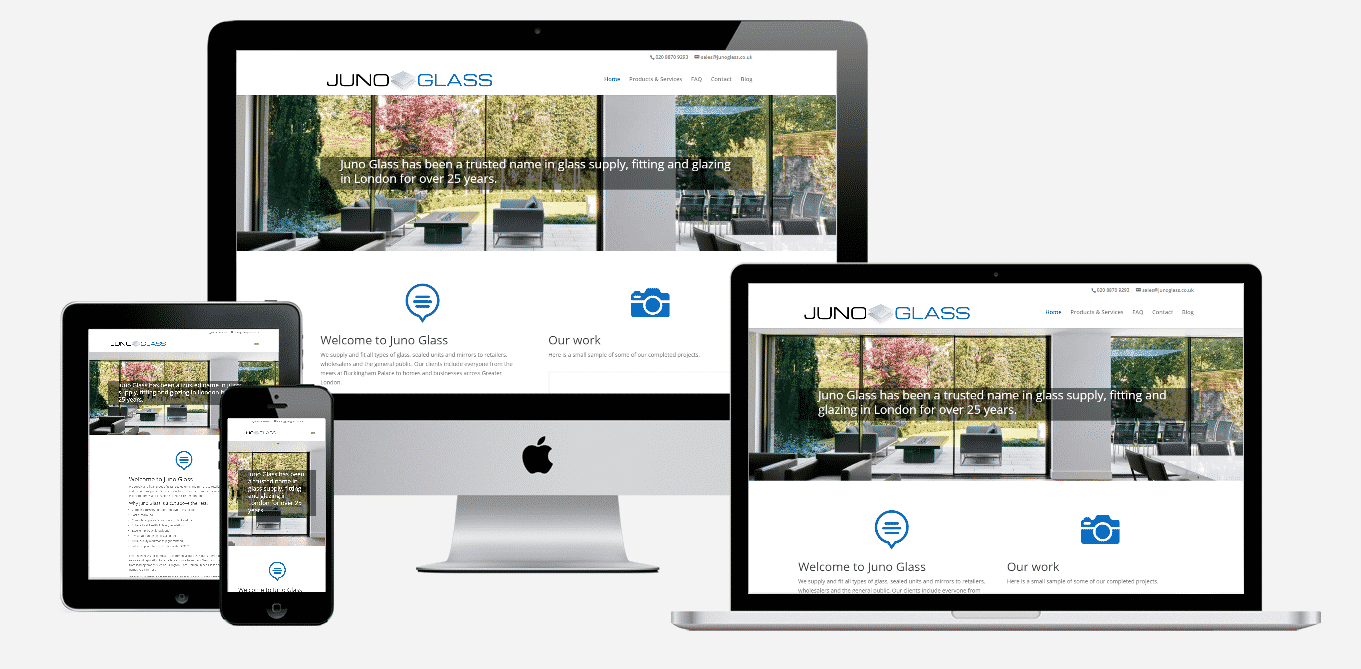 Client's original website was created by 1&1, using their own website builder. Unfortunately, the website got hacked and 1&1 had no idea how to fix it and the website became blocked by Google until it eventually stopped working entirely.
I managed to recover the content from the old website via the Wayback machine, and built them a nice new managed WordPress solution, which is now hosted with ZenMSP.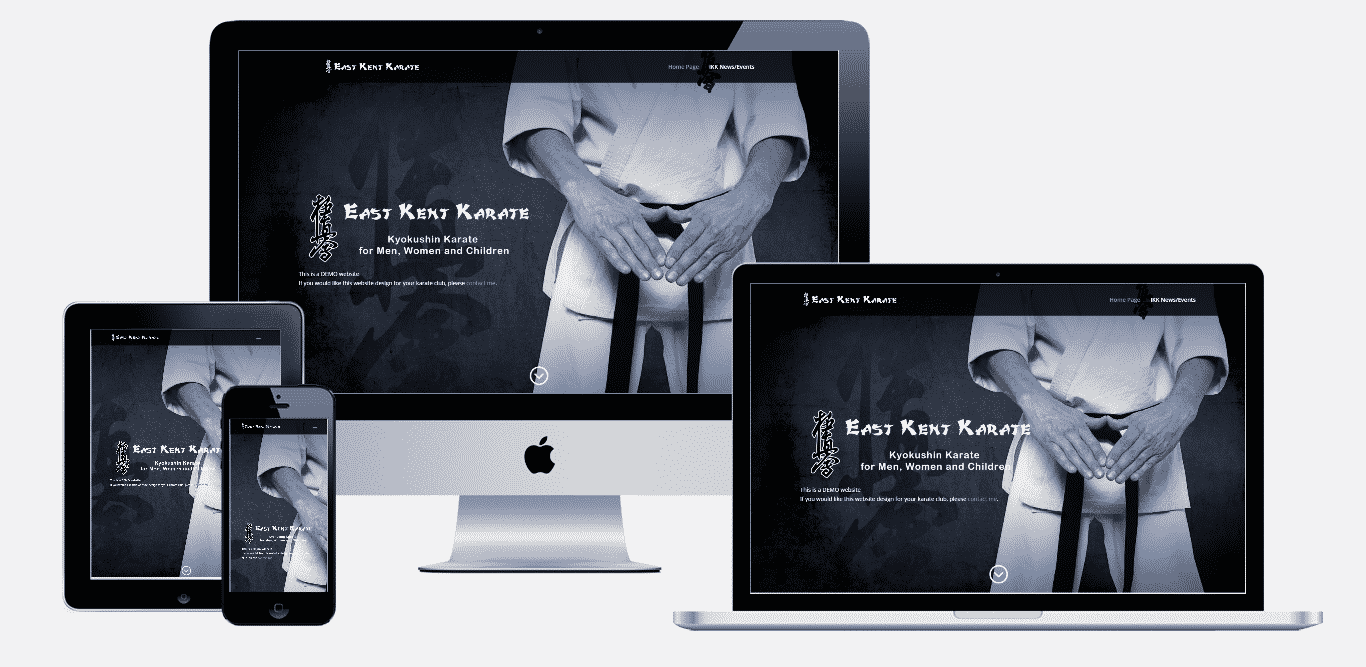 This is a website redesign I made for Karate East Kent using WordPress.
Sadly the instructor decided he preferred his old site, so this one was never used.
If you run a karate club and are in need of a new website and you like this design, then I will donate this website for FREE, so feel free to contact me.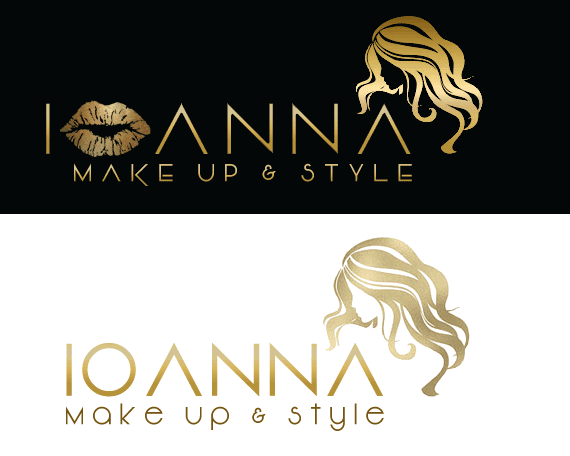 Ioanna
Logo designs for hair and makeup beautician.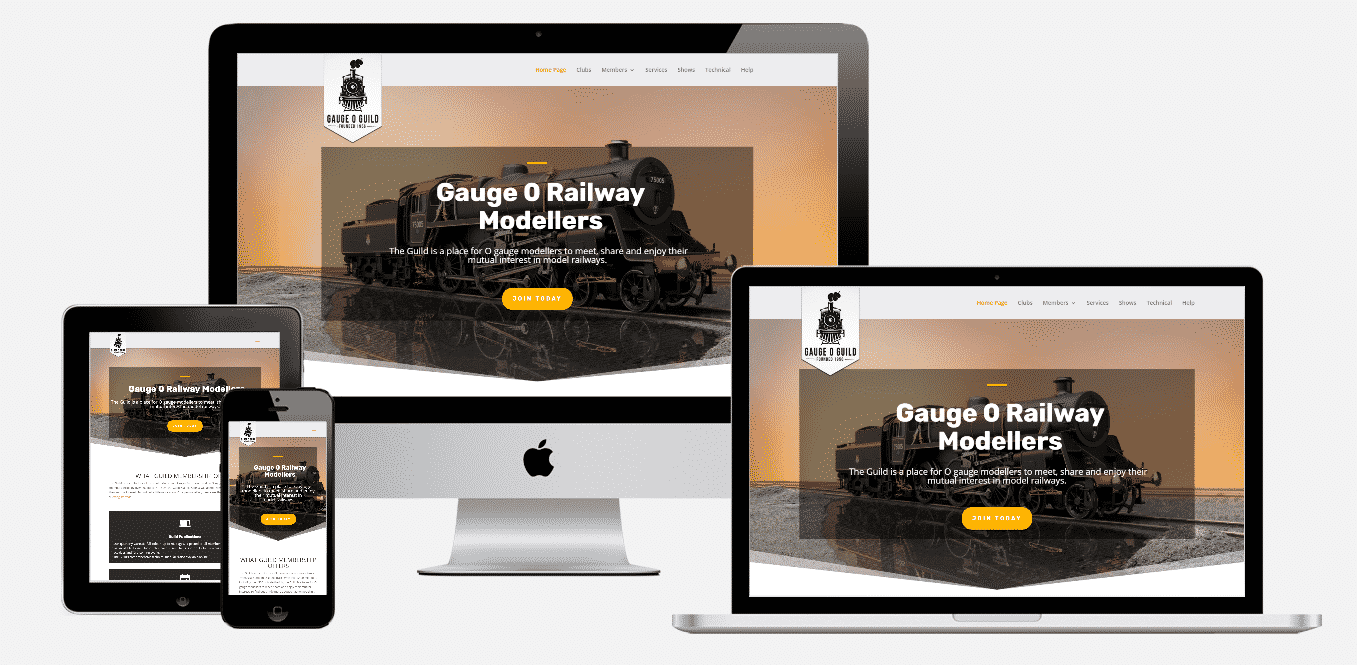 Gauge o Guild
New website design mockup for model railway community.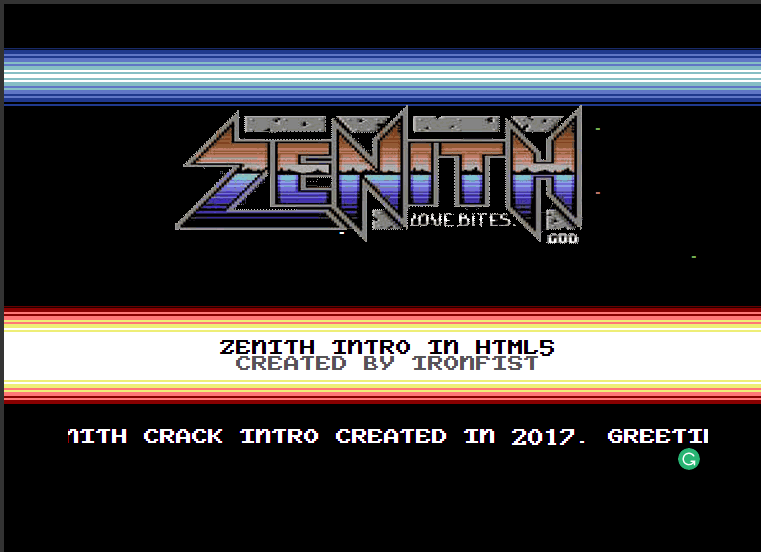 Back in the 1980's I coded demos and crack intros on the Commodore64 8 bit computer. This is a classic crack intro re-created in HTML 5.