Thanet IT services
Managed Web Services in Margate & Thanet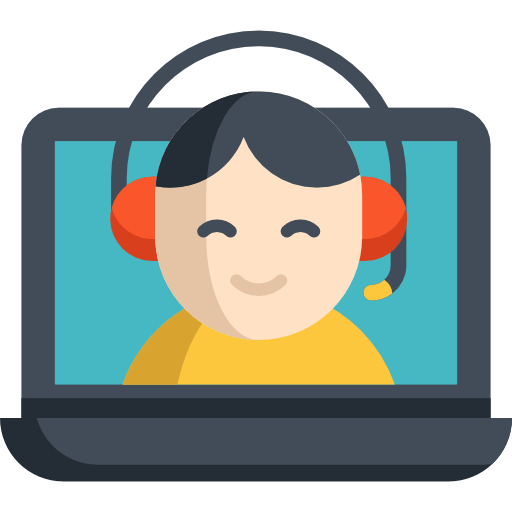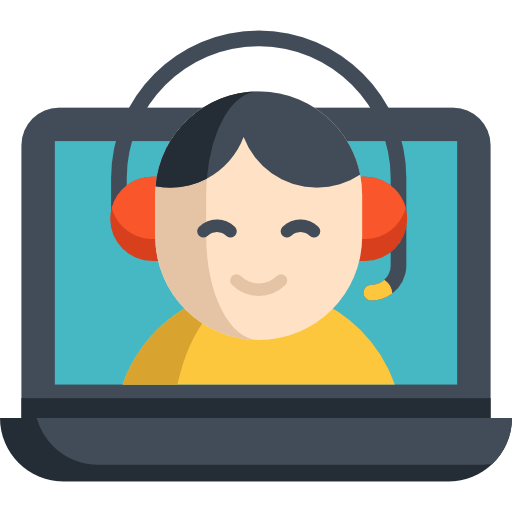 Below you will find some of the core managed web services & other IT services I provide. If you need something not listed, then feel free to get in touch anyway to see if I can help.
While I am based in Thanet (Margate), the majority of the services I provide are done so remotely, so are not restricted by location.
I do work for clients all over the UK, although onsite work is limited to the Thanet district (Margate, Ramsgate, Broadstairs, Westgate, Birchington)
Cybersecurity
Cybersecurity services in Thanet
If you need help in locking down the security of your website, computers, mobile devices, servers etc and putting security policies in place.
In 2016 there were over 1 billion malware attacks, 54% ok UK companies were hit by ransomware and over 37,000 websites are hacked every day.
I can provide web application firewalls, cyber essentials certification, GDPR readyness, anti-phising, anti-malware, anti-spam, identity spoofing and ransomware protection.

Migration Services
Website/Data migration services Thanet
Do you need to migrate your data and IT services, such as website, cloud storage, email, hosting to a new provider?
Moving providers can be a nightmare and they often won't make things easy because they don't want you to leave.
I can help you migrate your  services from one provider to another.
Google G Suite/Workspace Migration
Microsoft 365 Migration
other email migrations
domain names transfers
DNS transfer/migration
website migration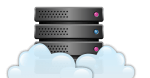 Managed Hosting
Fully Managed Hosting Services Thanet
I will setup, monitor, manage and maintain your cloud/hosting services.
Many hosting providers these days claim to offer "managed hosting" which can often be misleading as the host only manages the servers, not your account or what you have hosted on them.
This is where I come in, I can manage and maintain everything for you and provide additional services.
I work with several hosting partners and can also provide hsoting services to you directly.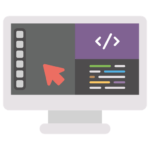 Website Design
Website Design Services Thanet
Whether you need a simple landing page, a complete WordPress website or an online store / eCommerce solution, I can help.
I offer fully managed & maintained websites using WordPress or for clients with more basic requirements, I also offer a simple website builder with CMS or can also use GoDaddy, Wix, Weebly, Squarespace etc if you prefer.
Website Management
Website Maintenance & Management Thanet
37,000+ websites are hacked every day due to not being properly managed.
Everything from adding content to your web pages to full management, security, monitoring, backups and support.
Keeping your website maintained can be a pain if you do not have the time or required skills. Let me do it for you.
IT Support
Managed Web & IT Services Thanet
I can help resolve all your web IT issues with your domain name, DNS, email, hosting, website security and more.
General IT support for your web related issues.
Domain name registration/transfer
DNS setup, maintenance, troubleshooting
Solving email issues, spam issues, email migration to G Suite, office 365 etc
Website/Hosting issues, migration to a new hosting provider
Malware protection/prevention
CDN Setup
Web Application Firewall Setup
More…