Small Business web Services
Fully managed web services for startups & small businesses
Website design, email, eCommerce, cybersecurity, GDPR, PCI/DSS and more
Get your business online
If you are a small business owner or in the process of starting up a new business and need help with setting up, getting online or any web related services, then you have come to the right place;
I fully understand that budgets are usually tight for new/small businesses, which is why I offer monthly packages without all the hefty up front costs.
This is perfect for small businesses with small budgets looking to get online and launch their online digital presence.
Many clients come to me just looking for a business website, but are unaware of all the other technical requirements that are needed to successfully get their business online, secure, looking professional, functioning and generating sales.
A website is only one part of what you might need, there are other factors to consider such as company formation, branding, business email, SEO, digital marketing, security etc, luckily I can help with all of these and manage everything for you.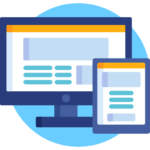 Responsive Website Design
A responsive, mobile friendly website is of course a basic requirement for any business.
I offer a budget friendly site builder solution from £30 pm, which Includes online store, forms, blog, social media feeds plus many other tools and apps.
Manage yourself with our simple content management system or let me manage it for you.
For those with more extensive requirements, bespoke WordPress solutions are also available.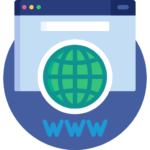 Domain Names
You cannot exist online without a domain name and a good domain name is key to your identify, branding and customers being able to find your website.
Finding an available domain name that matches your business is not always possible, and so sometimes it pays to get the domain name first.
We offer the most popular extensions such as .com, .co.uk, .biz, .ltd, .site, .info, .company, .tech, .website and more.

Cybersecurity
Cybercriminals are everywhere, hacking your website, passwords, emails, stealing your identity, installing malware and everything inbetween.
I provide various security solutions to help keep you and your business secure online.
Including:- SSL certificates, web application firewalls, anti-phishing, anti-malware, intrusion detection, DNS filtering, cyber essential certification, GDPR readyness and more.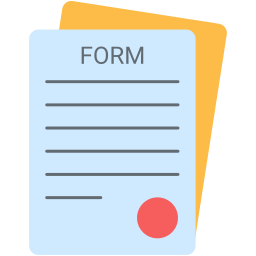 Company Formation Service
Company formation is the process of incorporating (registering) a business as a limited company. When this happens, the business becomes a distinct legal entity; an individual 'person' in the eyes of the law.
Essentially, this means that the company is completely separate from its owners in terms of finances, liabilities, contractual agreements, and ownership of property and assets.
Includes:- Digital Certificate of Incorporation, Share Certificates and M&As. Fully compliant with AML and KYC regulations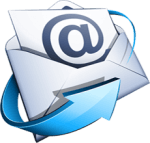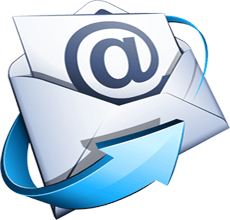 Business Email
Every business needs a reliable and secure business email address using your own domain.
Using a FREE hotmail, yahoo or gmail address for business just doesn't look professional.
Anti-spam and malware scanning as standard.
Optional extras include protection from phishing attacks, fraud, impersonation, archiving and more.
I offer Google Workspace, Microsoft 365, Zoho mail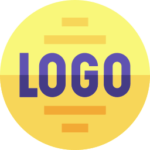 Branding
If you do not yet have your company branding in place, my team of designers can help you define your brand identity. We can design your logo, business cards, flyers etc.
Need video ads or animated product/explainer videos? No problem, we can do that too.
If you haven't yet chosen a colour palette, take a look at coolors.io which is a handy tool for doing just this.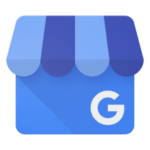 Google My Business / Bing
Setup, optimisation & management of your Google my Business and Microsoft Bing Places listing.
This significantly helps with your search rankings and allows you to show on the Google 3 pack and Google/Bing maps.
I will setup, optimise and manage and maintain your listings and deal with any issues, updates on your behalf.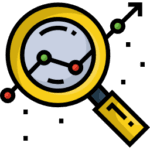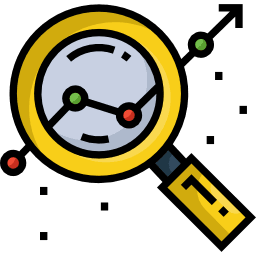 SEO
Search Engine Optimisation helps to ensure that your website shows up on Google and other search engine result pages and that your business can actually be found online.
Putting a website online without any SEO is rather like opening a shop down a dark backstreet. Nobody will know its there, so you won't get any visitors.
If your competitors have done SEO, their websites will be showing up in search results and getting all the customers.