website management
Security, backups, monitoring and maintenance for your website
An average of 37,000 websites are hacked every day due to not being properly managed and maintained.
Keeping your website up to date and secure is critical to avoid becoming a victim of hackers & cyber-criminals
Most website owners WRONGLY think that their web host takes care of their website maintenance & security.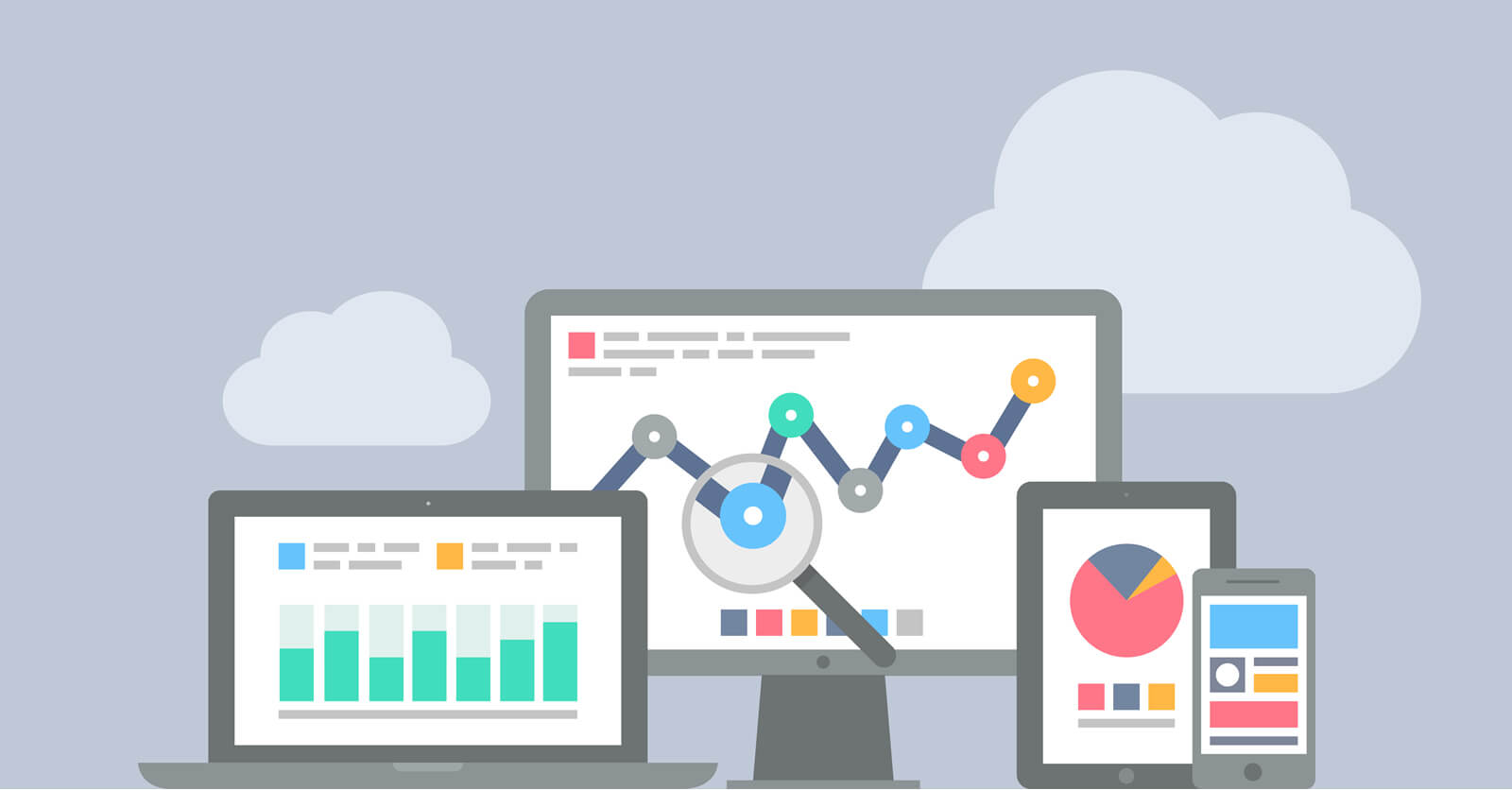 Thanet Website Management & Maintenance Services

Protection
Web Application Firewall
DDOS Mitigation
Malware & Hack Prevention
Bruteforce Login Protection

Disaster Recovery
Daily offsite backups of your files and database, stored securely in the cloud.
More frequently backups are also available if required.

Content Management
Changes and updates to your website content, images, text etc.
Adding new pages or sections, installing plugins or additional functionality and more.

Managed Hosting
Don't have the time or technical skills to deal with your hosting?  no problem,  we offer fully managed cloud hosting solutions through our hosting partners.

Performance
Performance optimisation to improve the speed and response times of your website. We use advanced caching technology to achieve this as well as support for Cloudflare and other CDN.
Why do you need your website managed?
The primary reason for most problems with websites is that they were not setup correctly or securely in the first place and are not being properly managed and maintained.
Without regular maintenance, many websites are likely to have un-patched security holes and vulnerabilities which can be abused by hackers and cyber criminals.
This can result not only in poor performance of your website but in the theft of any personal or financial data you collect on your website, putting you in breach of the data protection act, or malware can be inserted into your site and spread to all your visitors, eventually causing your website to become blocked by Google and security software.
Most website owners mistakenly think their hosting provider is taking care of this.
Your hosting provider does not maintain your website or its security for you, they only provide the hosting, unless explicitly stated otherwise.
Most web designers just handle the design of your website, and then hand it over. They very rarely know anything about maintenance and security.
Although hosting providers do scan their servers for malware, this is file-based scanning the file system of the server itself, it does not scan or detect malware injected into your website by hackers.
An SSL certificate does not protect your website from hackers, malware or vulnerabilities. An SSL certificate simply encrypts the connection between the website and the visitor
Cyber criminals are scanning the web for security holes and vulnerabilities all day, every day.
Any website which runs on backend technology such as ASP, PHP, ColdFusion, Java etc can have vulnerabilities, especially if they are running off the shelf eCommerce or CMS systems such as WordPress, Joomla, Drupal and many others. When these vulnerabilities are discovered, they are patched by the software developers, and those updates then need to be applied to your website and any plugins or themes you use.
If you have a bespoke built website, then you are less likely to be targeted, but this also means that you have no assurances about the quality of the code and any vulnerabilities in the code will never be detected until it is too late unless you are manually and routinely reviewing the code, which rarely ever happens.