Website Design
Responsive, affordable website design in Thanet and Kent
Website Designs
I provide fully responsive, mobile ready websites to local businesses in Margate, Broadstairs, Ramsgate and surrounding areas of Thanet as well as throughout the UK.
I can provide all the functionality you need such as e-commerce online stores, property management, learning management systems, google analytics, forms, social media integration and much more.
I offer various solutions to fit any budget, from my  website builder all the way up to fully managed CMS systems built with WordPress. 
Mobile Ready
A fully responsive website that looks good on tablets and mobile phones. Reach your local customers on any device.
Rebuilt From the Inside Out
Happy with the look of your current site, but just need it modernized and mobile friendly? No problem, I can rebuild your existing website in WordPress or other CMS and migrate all the content.
eCommerce
Do you need to sell your products or services online, no problem, there are lots of solutions available I can implement according to your specific requirements and have your Margate eCommerce website up and running in no time.
I will work with you to find the perfect solution for your Margate website design, whether it is a simple store or needs all the bells and whistles.
My website builder has a built-in shop which is perfect for simple online store requirements and also works with ewcid if you need something more.
For WordPress websites, the most popular choice is WooCommerce, if you want just a store without a website we can use ewcid, Shopify or opencart.
If you want to sell on facebook or need a very simple store then I can use solutions such as ewcid, StoreYa or storefront social.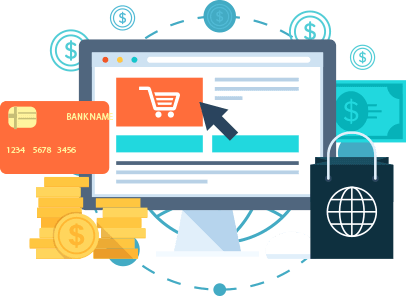 The average website is attacked 59 times per day.

Malware infects 2,573 sites on average per week.
Website Security
In a recent survey, 70% of customers who responded said they thought website security was their web host's responsibility. This is not the case, Website security is the website owners responsibility.
As part of my full management of your website, I offer multiple security solutions to protect your website from cyber criminals, malware and to provide easy disaster recovery.
I provide this service to all my clients regardless of location, whether you are in Margate, Ramsgate, Broadstairs, Thanet or anywhere in the UK. 
Web Application Firewall
Malware scanning
Brute force protection
IP and country code blocking
DDOS protection
Security scans
regular backups (upto every hour)
more…
Website Performance Tuning
According to Kissmetrics, 47 percent of visitors expect a website to load in less than 2 seconds, and 40 percent of visitors will leave the website if the loading process takes more than 3 seconds.
A slow loading website design can also negatively impact your search engine rankings, whether you are located in Margate or anywhere.
We can optimize and improve the performance & speed of your website, often by several hundred percent.
We can also monitor the performance on a monthly basis to keep it zippy.
Website Analytics
We can provide all kinds of data about your website and traffic, from simple number of visitors to advanced Google analytics and ROI.
We can even run A/B testing on any page of your website to determine which content and style visitors respond to better.
Obtain advanced demographics and analytical information through integration with Google Analytics. Find out what parts of your site are working and which are not and adjust accordingly.
Build a Stronger Relationship with Your Customers
Through integration with social media, you can communicate and interact with your local clients in Margate or worldwide.
Sync your blog posts with Twitter and Facebook or sync your Facebook feed with your website.
Create GDPR compliant mailing lists and newsletters with Mailerlite.
Get your Margate website design today,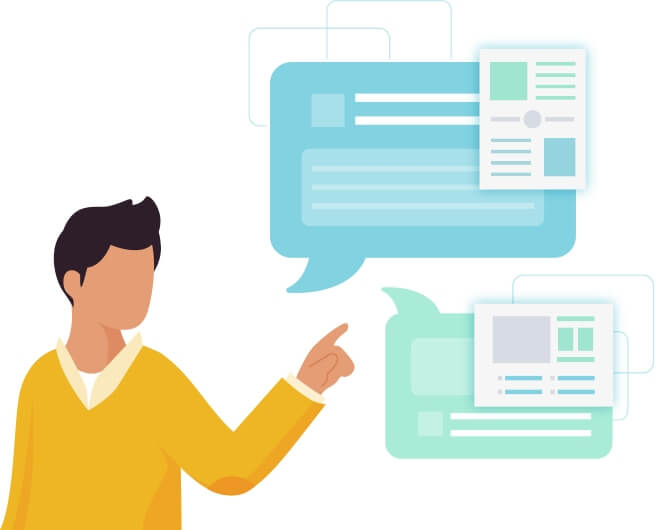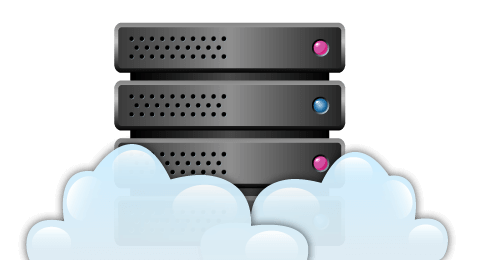 Managed Hosting Kent
Don't know your FTP from your SMTP, no problems, I can also take care of the hosting for you as well, you don't need to lift a finger. If you need Managed WordPress hosting, please checkout my ManagedWP website.
In order to get the best performance from your website, you need to choose the right type of hosting depending on your sites requirements. I only use hosting that is optimised for performance and specifically for WordPress and delivers blazing fast speed,  but I can still manage your site wherever it is hosted.
If you prefer to take care of the hosting yourself, then my recommended hosting providers for WordPress are Guru,  GetFlyWheel and WPX Hosting.
I also offer CloudFlare and Sucuri for an extra performance boost and for DDOS mitigation for all my Managed WordPress websites in Thanet.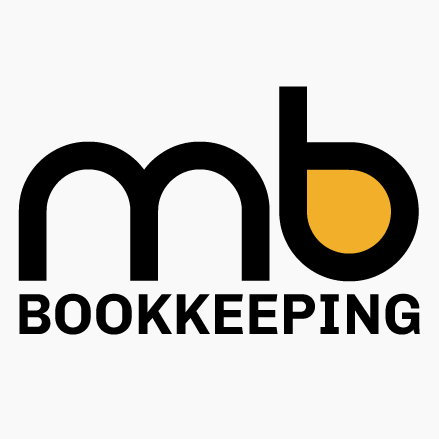 Beatriz Belintani
–Owner, MB Bookkeeping
"Russ has completely redesigned by website and SEO, now it looks a lot more professional, visually appealing and also secure. In just a month, my website visits have rocketed and I've had several inquiries from potential clients. Very much recommended."