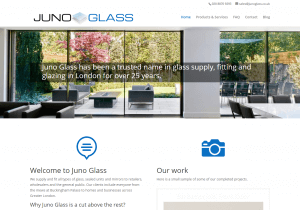 Job Type: Website redesign
Client's original website was created by TalkTalk, using their own website builder. Unfortunately, the website got hacked and TalkTalk had no idea how to fix it and the website became blocked by Google until it eventually stopped working entirely.
I managed to recover the content from the old website via the Wayback machine, and built them a nice new website in WordPress, which is now hosted with ZenMSP.