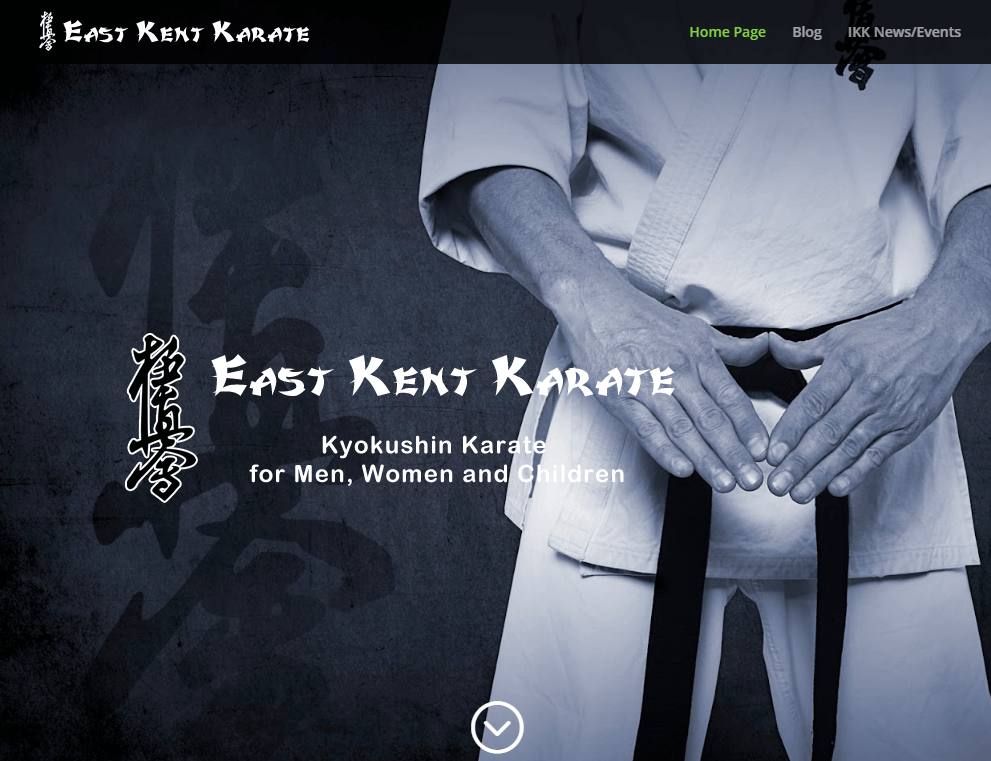 This is a website redesign I made for a local karate club that my kids were attending at the time.
Sadly the instructor decided he preferred his old site, so this one was never used.
If you run a karate club and are in need of a new website and you like this design,  feel free to contact me.