This is a service I have been running since 1999, providing developer hosting for CFML (aka ColdFusion). I designed the website, manage the server and provide all the support.
A little webapp I developed to allow CFML code to be executed online in realtime for quick testing and debugging. Inspired by JSFIDDE.NET
I originally created this back in 2004 or so for my hosting company, and then released it as open source on riaforge in 2012/13.
This handy custom extension for your ColdFusion administrator will automatically respool your failed mail every x minutes/hours until the file is [x] hours old, if it still has not delivered then it will be deleted.
CFDUMP requires CreateObject(java) which is often disabled on shared hosting or perhaps you need to disable it on your own server but still use CFDump. This alternative custom tag gives you the functionality of CFDUMP using Javascript instead by converting CF to JSON.
Once upon a time I used to own a web hosting company, we used the HELM hosting control panel. Once the software became defunct I needed a way to migrate the customers to a new system called WHMCS. No such system existed, so I wrote my own.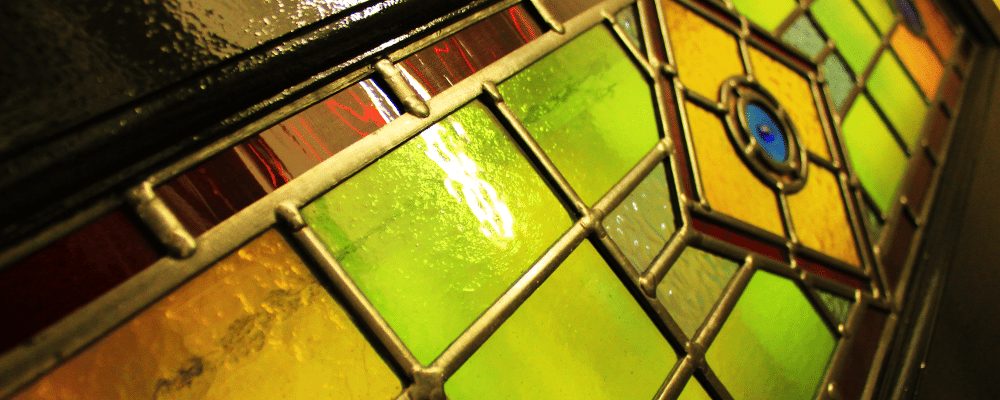 Client's original website was built and hosted by  TalkTalk. It got hacked and was offline for almost 1 year as TalkTalk could not fix it.  So I built them a new website using WordPress, setup google analytics, SEO, etc.