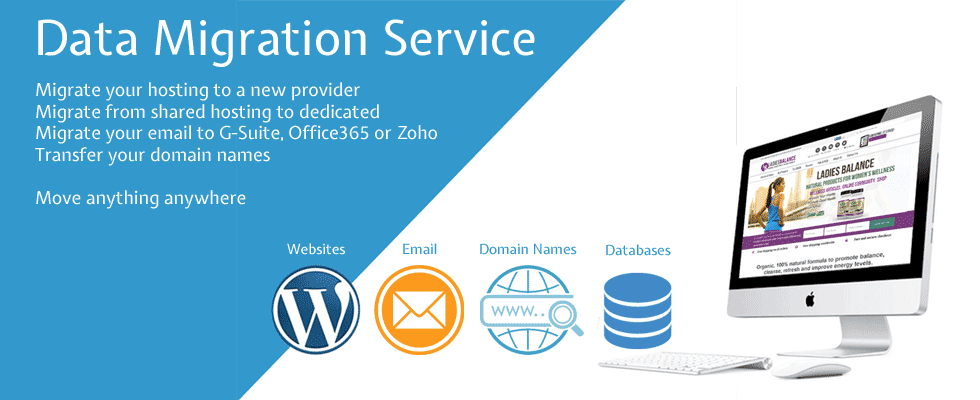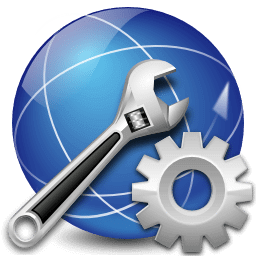 Why do you need a migration service?
Moving from one hosting provider to another or upgrading your services from shared to dedicated or cloud can be a complicated and stressful process if you do not possess the required technical skills or knowledge.
With over 15 years experience in the hosting business, I have migrated hundreds of customers and I am very good at it.  I can help you migrate anything from a single website to entire servers with minimal disruption and sometimes even ZERO downtime.
Over the years I have also gained much experience in dealing with difficult providers and incompetent support staff who might be making it hard for you to migrate your services away from them.
Website Migration Service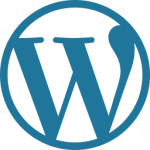 With my website migration service, I can migrate your website(s) and related data to any hosting provider, either to shared hosting, dedicated hosting or cloud hosting.
All data will be fully backed up prior to migration, and I will provide you with a temporary domain/URL to test your website at the new location prior to making the switch live.
I also provide fully managed hosting solutions and website management, either through my own provider or through a provider of your choice.
Email Migration Service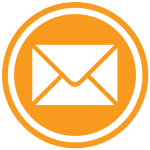 I have experience in migrating email to many different systems, including Google G-Suite (formerly Google Apps), Microsoft Office 365, Exchange, SmarterMail, Zoho Mail and more.  I can migrate your email from your old provider's servers or from your local machine (Outlook PST).
In addition, I am also an authorised partner and reseller for G-Suite, Office365 and Zoho Mail, so can provide these as a fully managed service.
Database Migration Service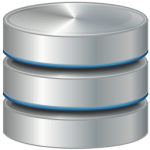 Databases come in many forms, the most common for websites are MySQL or Microsoft SQL Server, which are known Relation Data Base Management Systems (RDBMS).
I can backup and migrate and database, as well as setup a scheduled backup plan for you so that you always have an up to date copy of your data.
Server Migration Service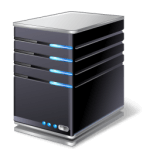 Migrating entire servers can be a considerable job, depending on how much you have to migrate. Usually, this involves applications, software licenses, SSL certificates, and data.
Sometimes I am able to do point to point transfer, but if not I create backup archives to download to my local machine first.
As a Microsoft partner, I am also able to provide SPLA licenses, often cheaper than hosting providers, which also allows you to keep your software licensing independent should you wish to move providers again in the future.