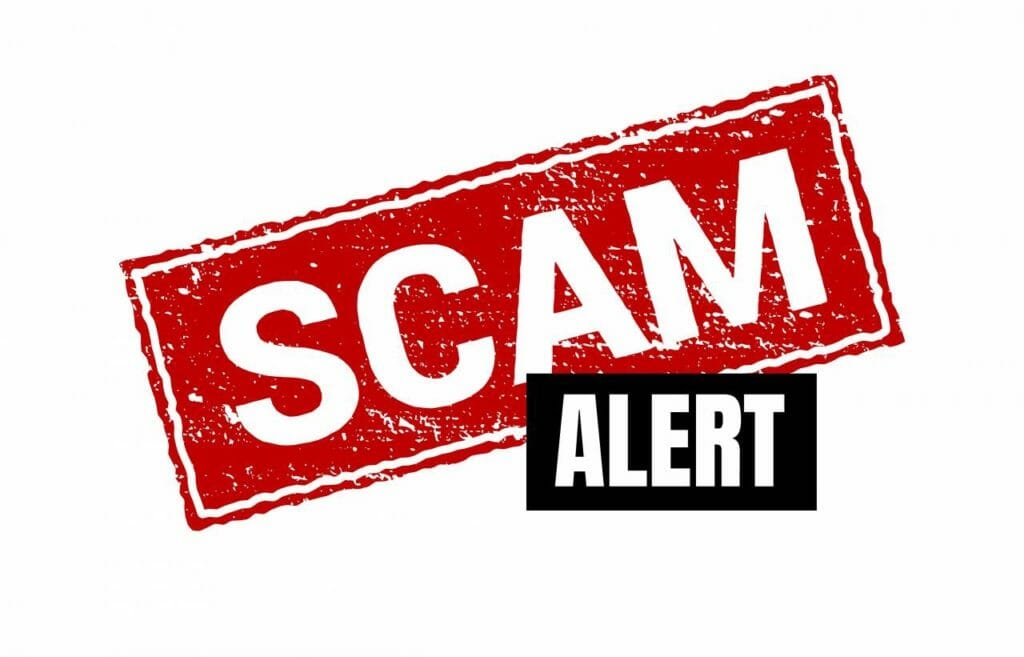 Just got another new scam call today, this time claiming to be from the NCA.
This one is a recorded message claiming to be from the national crime agency (NCA) and stating that they have detected some illegal activity on my name and national insurance number and need to cancel my national insurance number, press 1 to speak to an agent.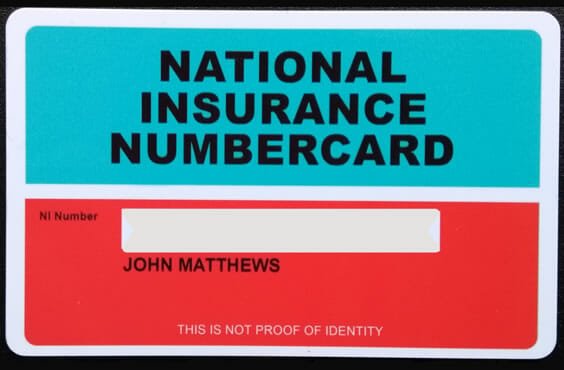 This national crime agency scam aka National Insurance Scam is just one of many scams where fraudsters are posing as National Crime Agency officers over the phone in an attempt to con members of the public out of their money.
Elderly and vulnerable people are being specifically targeted by this NCA National Insurance Scamwith hundreds of thousands of pounds being stolen – and some victims have lost their life savings.
Since April 2018, the NCA has so far recorded 393 reports of scammers claiming to be NCA officers. In comparison, there were 75 reports made during the previous financial year. One can only image how many have not been reported.
The fraudsters are quoting legitimate information about the NCA in an attempt to deceive victims – who are mainly over 60 years old.
The offenders warn victims about a banking scam and persuade them to allow remote access to their computers, or hand over personal information and bank details.
Sometimes they ask their targets to move the money to a "safe" bank account.
They often give a bogus NCA identity number and add to the bluff by citing the real NCA Control Centre phone number.
One case involved a 70-year-old man from London who transferred his life savings of £350,000 out of his account after crooks pretended to be NCA officers and staff from an IT security company. The victim allowed the men remote access to his computer after they said he had been hacked and needed to move his money to safe account.
Chris Hogben, Head of Security at the National Crime Agency, said: "NCA officers will never telephone anyone and ask for remote access to their computer, or ask for any personal or financial information.
"These fraudsters may sound very plausible or put pressure on you. Don't let them.
"Even if you have the smallest doubt hang up, and use a different phone to call our Control Centre on 0370 496 7622.
"If the call was real we will be able to tell you.
"Elderly and vulnerable people are being specifically targeted. Tell your family and friends and help share this message."
Members of the public should be aware that an NCA officer will NEVER:
Ask for remote access to your computer via phone, email or online
Ask you to verify personal details such as passwords, account numbers or card details via phone, email or online
Ask you to transfer or hand over money via phone, email or online
Bully or threaten you into providing this information