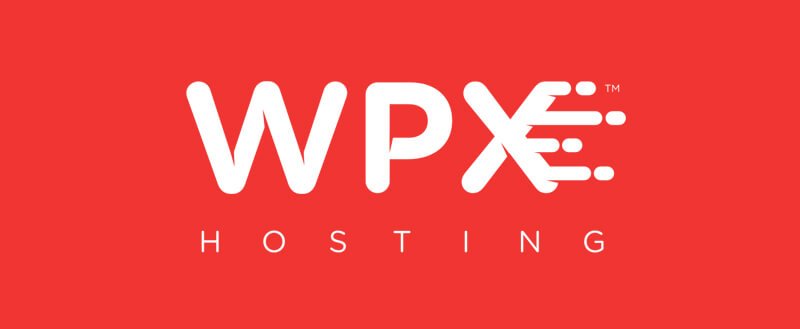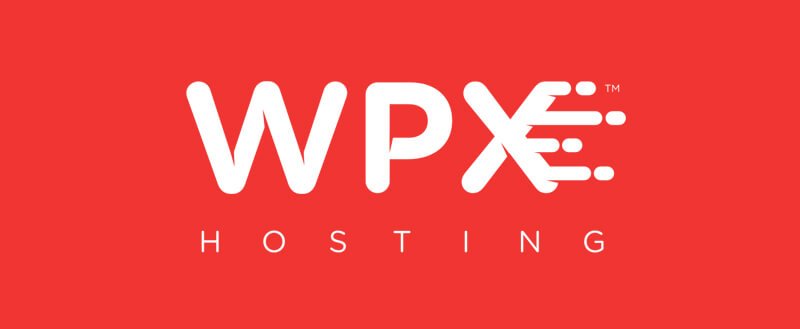 Disclaimer: There are affiliate links ahead, because why not!. My reviews & opinions are always honest and legitimate and I will never falsely recommend a product or service just for affiliate clicks. If you have a problem with this, just do not click the links.
I have been considering moving on from Siteground when my yearly hosting expires (read my siteground review) and decided to give wpx hosting a try, so here is my wpx hosting review.
Wpx hosting seem to have almost too good to be true reputation, with positive reviews everywhere and they boast that they have superior WordPress performance and support compared to all other WP hosts, and the reviews do seem to concur, especially this one.
So wpx hosting have quite a reputation to live up to and I have quite high hopes and expectations from them here. However the same was also true of SiteGround, it is very hard to find negative reviews, yet my experience with their customer service and support has very rarely been positive.
(more…)