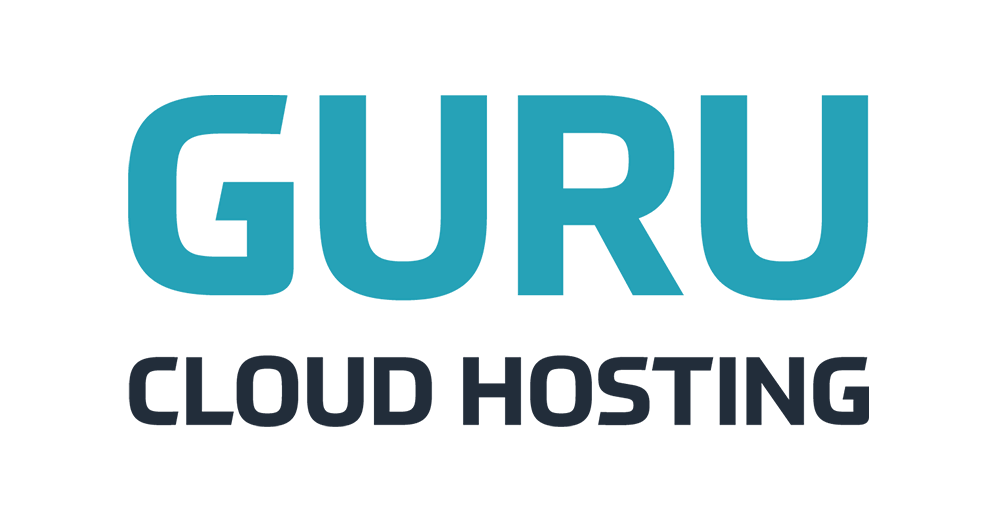 Disclaimer: I use affiliate links (who doesn't), this makes no difference to you, but gives me a small commission if you then decide to make a purchase from that company. Please note I do not ever recommend a product or service just to get clicks. Unlike a large proportion of reviews out there, my reviews are legitimate, honest and based on personal experience of actually using said product/service. If you have a problem with affiliate links, don't click them, simples.
GURU is another host which I am seeing recommended more often on my WordPress groups, as usual with lots of positive feed and great reviews on Trustpilot, but nowhere near as much as the likes of SiteGround, which is easily the most popular recommendation. So in my quest to find something better than SiteGround, Guru were next on my list.
In this review I am using their £19.95 reseller plan.
Note: I decided to stick with Guru, so I will be updating this review of their services over time.
(more…)
Read more