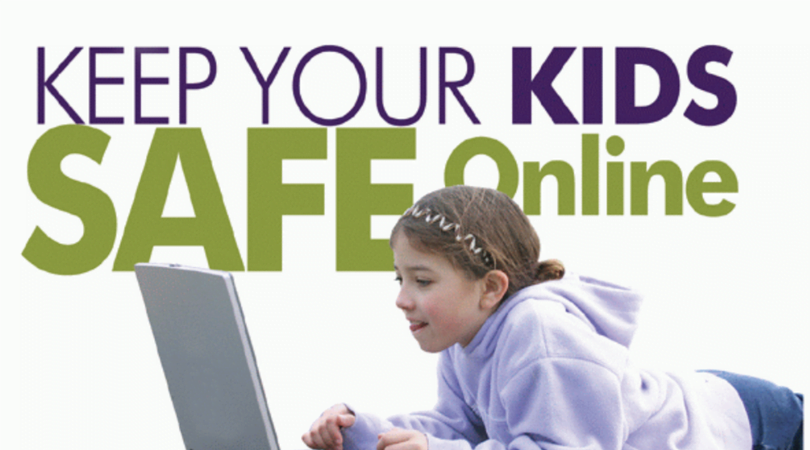 I have been a BitDefender customer for many years, using it on all my devices, both personal and business and recommending it to friends and clients.
For business and personal use by adults, BitDefender is an excellent security product with lots of great features and one of the top scorers in the industry for malware detection. I regularly recommend gravity zone to clients and I run it on servers I manage through my MSP business.
But if you plan on using the home edition (family pack) for protecting your children, then be warned that BitDefender fails miserably in this dept and should be avoided as any kind of security or parental control solution on your kid's devices.
I have previously reviewed the BitDefender parental controls, so I won't go over that ground again. If you want to know about the parental control failures then please read my previous article.
The reason for this article is due to the most recent change BitDefender has made to their product, making it an even bigger security risk for your kids, which is their integrated VPN.
VPN allows your kids to bypass your security and access porn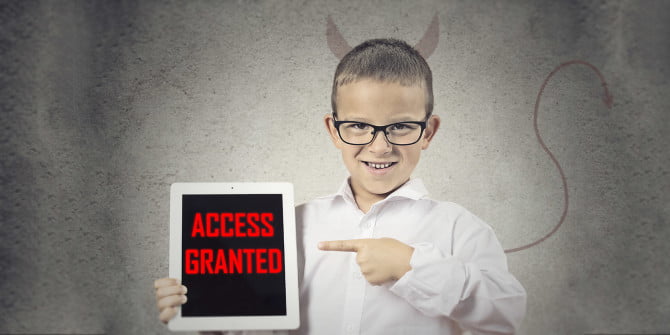 In the most recent version of the Bitdefender mobile security app for Android (and probably iPhone too), they have decided to include VPN functionality, which used to be a separate app, but is now fully integrated.
This VPN can be enabled with a single click of a button, at which point your child will be able to bypass any network security you have in place, any DNS filtering and parental control apps too.
I run multiple layers of security and filtering in an effort to ensure my kid's Internet access is as safe as possible.
DNS filtering, which is applied at the router and on mobile devices
Mobile provider moderation, which blocks adult websites over the mobile network.
Router built-in security/filtering
MMGuardian on all my kids mobile devices.
So I was rather surprised to get an alert from MMguardian, telling me that my 12 year old son had been accessing an adult website he shouldn't have been able to.
When I asked him how, he told me he has used Bitdefender VPN. Now when I had originally installed the BitDefender total security app, the VPN was not integrated but was a separate app, so he wouldn't have been able to do this. Obviously this has changed and VPN has now been integrated into a recent update.
I confirmed this was the culprit. I tried to visit an adult website, and it was blocked by my DNS filtering. I enabled BitDefender VPN, and it completely bypassed all security and allowed unfettered access to porn and other blocked sites.
I contacted Bitdefender support ( which is almost always a complete waste of time) and explained the issue, and asked if the VPN could be disabled, as I had found no way to do so.
Despite the fact that experience had already prepared me for the expected lack of any kind of useful or knowledgable advice from Bitdefender support, the completely apathetic response still left me rather gobsmacked.
It has a limit of 200MB/ device, that's barely enough to access a porn website

Ioan Gioada / Bitdefender Customer Care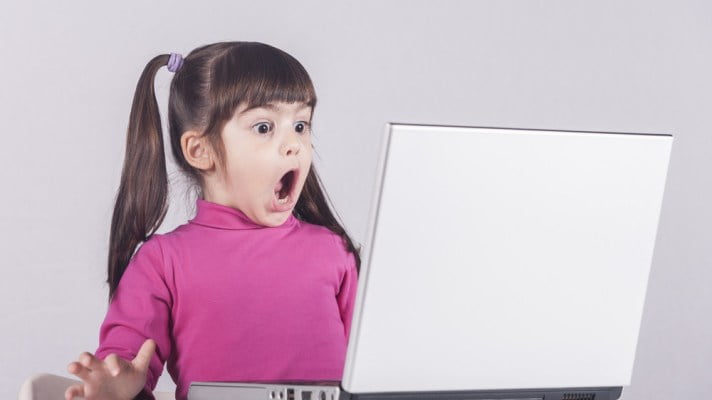 So what Ioan Gioada is basically saying here in his completely apathetic and irresponsible response, is that it is perfectly acceptable for kids to be able to access porn and other unsuitable content, because it is limited to only 200MB.
Incidentally, it is 200MB per day, not per device. While this may seem like a trivial amount, this is of course beside the point. The issue is that it is possible at all, and 200mb is still enough for your child to access pornographic content, malware, phishing sites, chat apps and all the other myriad of dodgy apps and content which is no longer being blocked, even if it is only for a few minutes per day.
This, unfortunately, is the final straw for me with Bitdefender, and I will now be cancelling my subscription and moving to an alternative solution with parental controls that work and NO VPN.
Most likely I will be going back to my previous solution, Kaspersky, which appears to have vastly superior parental controls and family features these days, watch this space.