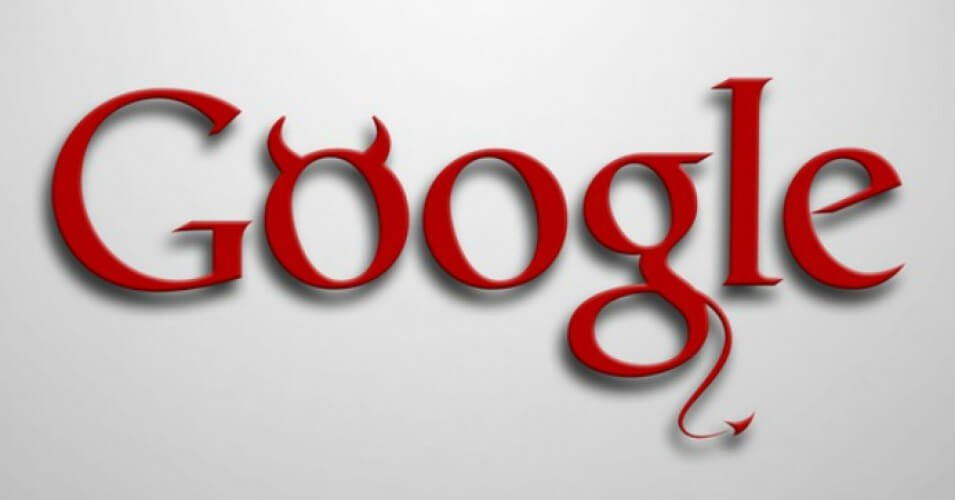 Part of getting your business seen online is SEO, and an important part of this is getting your business registered with Google my business and Google maps.
Not only have I had to do this for my own business and my wife's business but it is a service I provide to clients. When it works, this is a simple process, which involves Google sending a postcard to the business address with a code on it, which you then use to verify the business address.
However, sometimes the postcard doesn't turn up, or some miscreant might report your listing and claim it is fraudulent or misleading and gets it suspended for review, at which point you have to contact Google my business support and request manual verification, which is where things get ridiculous.
You would be quite right to think, why on earth would Google discriminate against small businesses, this makes no sense and completely contradicts the whole purpose of Google my business.
Yet I have had this issue myself a few times now, and most recently when I changed my own listing to add my virtual office address.
According to Harisha at Google my business support, in order to pass the manual verification, every business must provide photos of their premises, must have their own dedicated entrance which is not shared with other businesses and must show signage with the company name in front of the building, WTF?

These requirements are clearly unfair, unethical and discriminate against every small to medium businesses in the world that uses shared/managed office spaces, people who work from home (including disabled people) or have virtual offices.
There are 125 million formal micro, small and midsize businesses in the world, including 89 million in emerging markets. How many of those do Google think have their own building, with their own entrance and signage?
What makes this even more illogical is how disparate this is from the automated postcard method. As long as you can receive that postcard with the verification code on it, then no other evidence is required, your office could literally be in your garden shed.
This means that most of the businesses already listed on Google (using the postcard method) do not meet these supposed requirements either, which I couldn't actually find any mention of on the Google my business eligibility guidelines by the way.
Quite ironically, as I pointed out to Harisha, this also includes all the other business that reside at the same managed offices as myself.
So what's the solution?
In the case of the postcard not turning up, I suggest trying a few more times before giving up. In my most recent attempt, I had to request the card 5 times before it finally arrived (thankfully bypassing this issue).
If you just cannot get that card or have your listing suspended for some other reason, and really have no other choice other than to comply with Google's unfair demands, then Photoshop is your friend (nudge nudge, wink wink).
If you do not have the skills to manipulate images yourself, just pop along to fiverr.com and you will find someone willing to do some image manipulation for $20 or less 🙂