So you have most likely performed an update on your WordPress site, which has resulted in your site being down with the message "Briefly unavailable for scheduled maintenance. Check back in a minute".
Don't panic as this error is fairly easy to fix, read on to find out how.
What causes this error?
Whenever you perform an update in WordPress, such as updating a theme or plugin, WordPress automatically puts itself into maintenance mode. And during this maintenance mode, it displays the "Briefly Unavailable for scheduled maintenance" message to visitors rather than just leaving you with a broken website throwing errors.
Under normal circumstances, once the update is complete, the maintenance mode is disabled and this message disappears. But sometimes the update process may fail, usually due to timeouts or plugin issues, and the maintenance mode will remain enabled.
The quick fix
When maintenance mode is enabled, WordPress also creates a special maintenance file in the WordPress directory. Once the update process completes, this file normally gets deleted, this disabling maintenance mode.
When the update process fails or gets interrupted, this file is not deleted, which results in maintenance mode remaining enabled and the "BRIEFLY UNAVAILABLE FOR SCHEDULED MAINTENANCE" still being displayed.
So a quick fix is to manually delete this file from the server, here is how.
The quickest and easiest way to do this is via your hosting control panel using File Manager.

Simply login to your web hosting account and then hit the File Manager Icon. The above image is from CPANEL which is what most hosting providers use. If you are not using CPANEL and cannot find any file manager, just ask your host where to find it.
If for some reason your host does not provide a file manager, then you can also do this via FTP. Your hosting provider will have specific instructions on how to do this.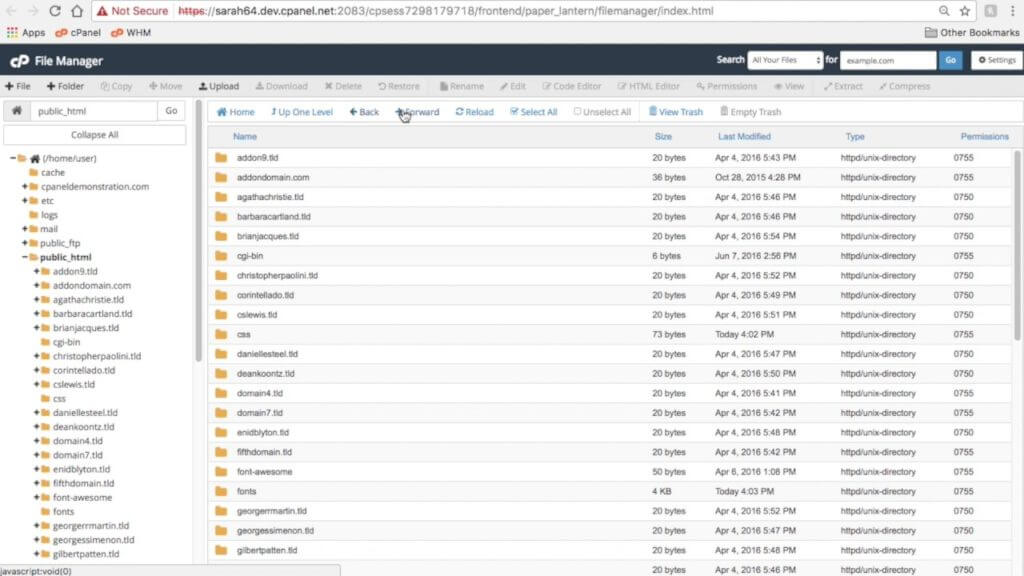 Once you are inside the file manager, locate the home directory for your WordPress installation. This is usually "public_html" or "wwwroot".
Now find the .maintenance file in your WordPress directory.
Do a right click on the .maintenance file and choose the delete option.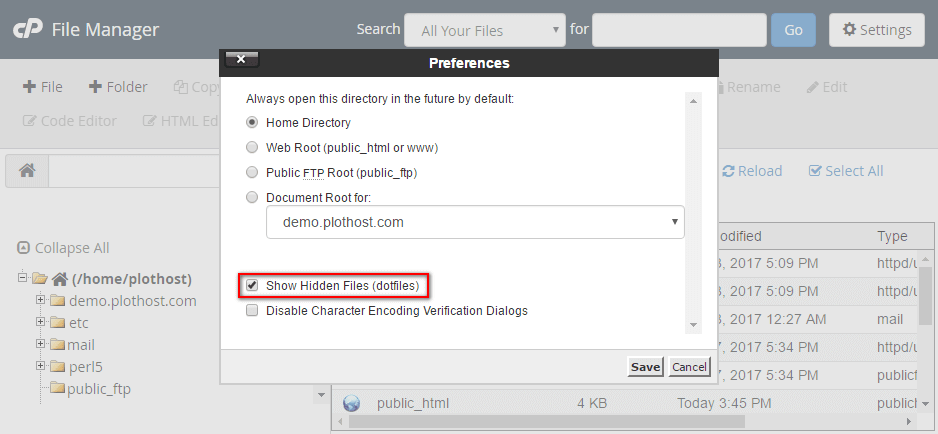 If you do see the .maintenance file, you may need to "show hidden files" in the file manager settings. Click the settings button in the top right.
Then refresh the file listing and hopefully the file will now be visible, allowing you to delete it.
Once the file is delete, refresh your website, and hopefully, it should be working and no longer displaying the
"Briefly unavailable for scheduled maintenance" message.