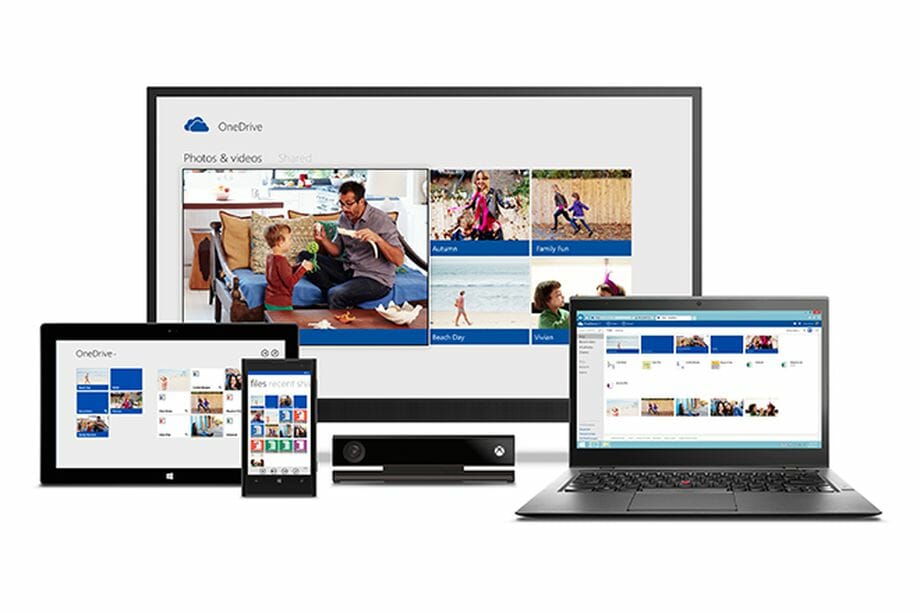 I just discovered that Microsoft introduced a new OneDrive feature a few months ago that will make it easier to recover from ransomware attacks. Files Restore which was previously a OneDrive business feature has made its way over from OneDrive for Business to personal OneDrive accounts. The catch is you'll need an Office 365 subscription to get access to the new Files Restore feature. OneDrive users can now use it to simply restore files from any point in time within the last 30 days. If you accidentally delete a file you'll be able to restore it, or if you make some bad changes and want to roll back to an earlier copy.
Microsoft is marketing the Files Restore feature as a good way to protect against ransomware attacks that lock files on a local PC, and often try to delete copies that are stored in synced folders – replicating those changes in the cloud. We've seen a number of these attacks recently, and victims have been forced to pay money to try and get their files back.
If OneDrive detects mass deletion of cloud files, Microsoft will alert users through an email or mobile / desktop notification and a recovery process will let you quickly restore to a time before the ransomware attack. "It's the first of its kind in the industry," says Seth Patton, general manager of Office 365. "We believe OneDrive is the safest place to store your files."
Alongside this new Files Restore feature, Microsoft has also added password protected sharing links for OneDrive to make it a little more secure when you share out sensitive files or folders. This has been a long time coming and is a feature Google drive has had since forever.
Outlook.com is also getting updated with email encryption for Office 365 subscribers. The email encryption can be enabled on individual messages, and Outlook.com will even prompt you to encrypt emails if it detects information like social security numbers in messages. Recipients will be able to read the messages in Outlook.com, Outlook for iOS and Android, the Windows Mail app, or just by visiting a link in the email if the level of security at the recipient doesn't meet Microsoft's encrypted connection standards. Outlook.com users will also be able to prevent recipients from forwarding or copying emails sent from the service.
If you need help getting set up with OneDrive or Office365, feel free to get in touch.