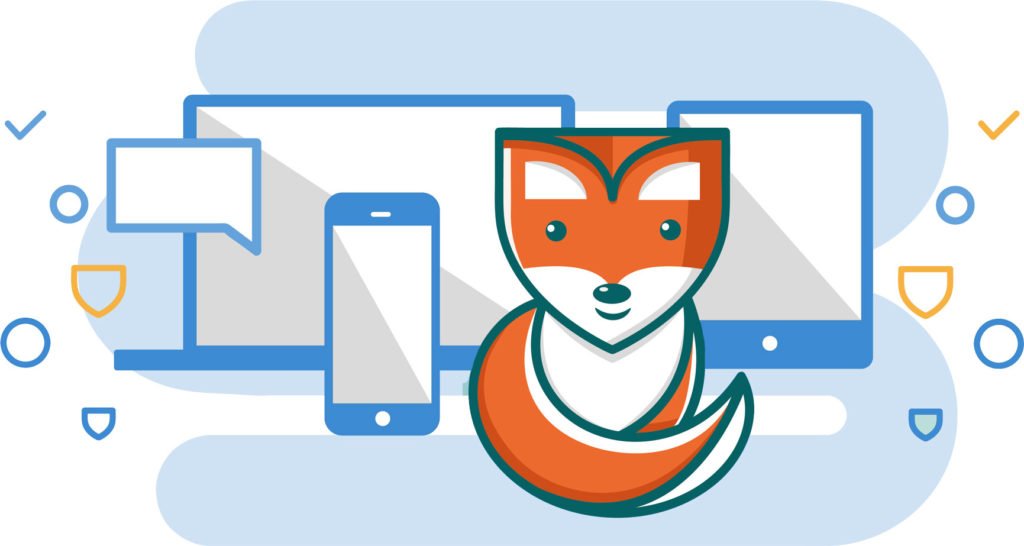 Deploying an effective parental control solution is hard, in fact it seems to be getting harder as technology in this area does not seem to be progressing to cope with the ever-growing number of internet-connected devices we have in our home.
In my house, we have over 25 internet-connected devices. Multiple Amazon fire devices, tablets, phones, games consoles, and PC's. All of which I have to make sure are kid-safe by default.
In the case of my Fire TV/sticks, there is no simple solution, as there is no security apps to install, and even putting a pin on the devices does not stop any apps being installed (such as browsers or youtube) if they have been previously installed on ANY device in your amazon account.
As you will know if you have read my other articles on parental control, I have tried out quite a lot of products and services in my quest to find the perfect parental control solution.
I have tried several DNS content filtering services, including the popular OpenDNS. In most cases, they are either lacking n features, most commonly no way to lock down safe search or are corporate solutions and either was not suitable for parental controls or were prohibitively expensive.
Then I recently came across CleanBrowsing, which is specifically aimed at family filtering and at a reasonable price too. In my initial tests using the free service, it seemed like it was exactly what I was looking for, it had all the filters I needed, safe searching for google and youtube and custom profiles, so my hopes were high.
So based on my initial tests, I decided to upgrade to the paid service, naturally assuming this would be superior to the free service and the ability to create a separate profile for each child or device would give me everything I need.
Sadly this is where everything started to go downhill and the service did not perform as expected.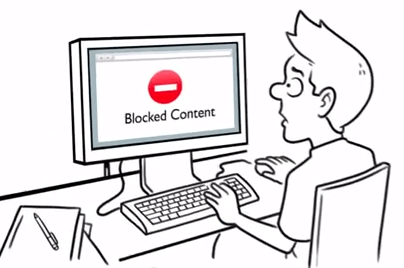 I created a default profile that would be applied to the router and thus used by all devices in my house by default. This profile would block everything not safe for kids, but alas this is where the problems started.
The primary devices I wanted to use the default profile were all the Amazon fire devices since they have no way to install the cleanbrowsing VPN and I had no way to lock down the DNS settings.
This is where I first noticed the issues. My kids were able to access sites and services via the FireTV which were supposed to be blocked as were some of the mobile devices. I even did a complete factory reset on a couple of old phones to test, and they also were able to access blocked services using the default profile.
I had also created separate profiles for my older kids, allowing them access to some of the blocked services, such as social media and youtube. In this case it was having the complete opposite issue. Services & sites which I had allowed, were still being blocked.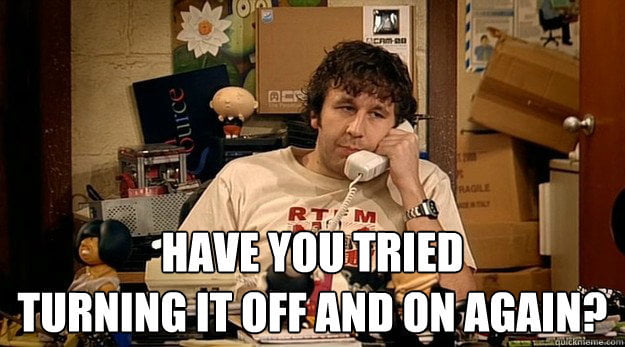 Sadly support were no help at all in resolving these issues. I exchanged dozens of emails trying to solve this but got nowhere. I seemed to spend far too much of my time going round n circles repeating information I had already provided and referring to previous emails and screenshots.
In the end they just gave up and said they had no idea why it was not working, and refunded me.
The only part that seemed to work properly was the VPN. So far I have not had any issues with the phones running the CleanBrowsing VPN app.
Although the one very annoying issue with the app is that it is not available on the Google Play, you have to disable security and allow external apps to be installed (not mentioned in the docs) and download it from their website.
There is no app available for iPhones, you have to perform a PITA manual DNS configuration that you must perform with a 3rd party app (DNS cloak), which frankly is likely going to be too difficult for any parents who are not very tech savvy. But then I do not recommend giving iPhones to kids anyway, due to the lack of security and parental control in general.
CleanBrowsing support claim that I am the only person ever to have these problems and that it works perfectly for everyone else. This smells like Deja-Moo to me (when you have smelt this Bullsh*t before) and I don't believe this for a second.
I won't say don't use CleanBrowsing, as maybe the free service is sufficient for you, and that worked fine for me, as did the mobile VPN and you may find that you do not suffer from the same issues as me with the paid service.
However, given my experience, it is definitely not a set it and forget it service, and I would not trust CleanBrowsing to be doing its job unchecked and would recommend regular weekly checks of your devices to make sure the filtering rules are still being applied.
SafeDNS
At time of writing, I am currently using SafeDNS instead, which so far has been more reliable in restricting content. Sadly the free version does not include safe search and youtube restricted mode, but its only $20 per year for the pro version.
The setup for mobile devices is pretty awful, they do not have their own mobile app like Cleanbrowsing and instead rely on manual configuration using openVPN which is very clunky and might be a problem for non technical parents. I really hope they improve this and get their own simple mobile app developed.
UPDATE: SafeDNS does now have their own mobile app.
I will be doing a full review of SafeDNS soon.