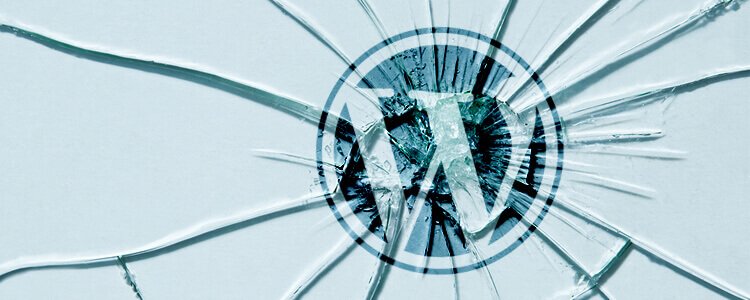 In an unfortunate turn of events, WordPress 4.9.3 was released earlier this week and it included a bug which broke WordPress auto-update. Millions of sites auto-updated from 4.9.2 to WordPress 4.9.3 and it broke their ability to auto-update in the future.
What Broke?
WordPress 4.9.3 included a bug that causes a fatal PHP error when WordPress tries to update itself. This interrupts the auto-update process and leaves the site on 4.9.3 forever.
The core developers tried to reduce the number of API calls that occur when an auto-update job is run. According to the WordPress core development blog:
"#43103-core aimed to reduce the number of API calls which get made when the autoupdate cron task is run. Unfortunately due to human error, the final commit didn't have the intended effect, and instead triggers a fatal error as not all of the dependancies of find_core_auto_update() are met. For whatever reason, the fatal error wasn't discovered before 4.9.3's release – it was a few hours after release when discovered."
Update Your Site Manually Now
Some of you will find that your hosting company has taken care of this for you, especially if you are on a 'Managed WordPress' plan. If you are now stuck on WordPress 4.9.3, you will need to manually update your site to continue receiving auto-updates. To update manually and get past this broken auto-update issue, simply sign into your WordPress site as your admin user and visit Dashboard → Updates and click "Update Now."
After the update, make sure that your core version is 4.9.4. You can scroll down and check the bottom right of your admin panel and it should say "Version 4.9.4".
If your WordPress site is not being actively maintained, then feel free to contact me about my Managed WordPress service.